Hofmann Megaplan Blog
Welcome to the Hofmann Megaplan blog. Check back regularly for news, product launches and events.
An alliance forged with one goal in mind: Impeccable Garage Services!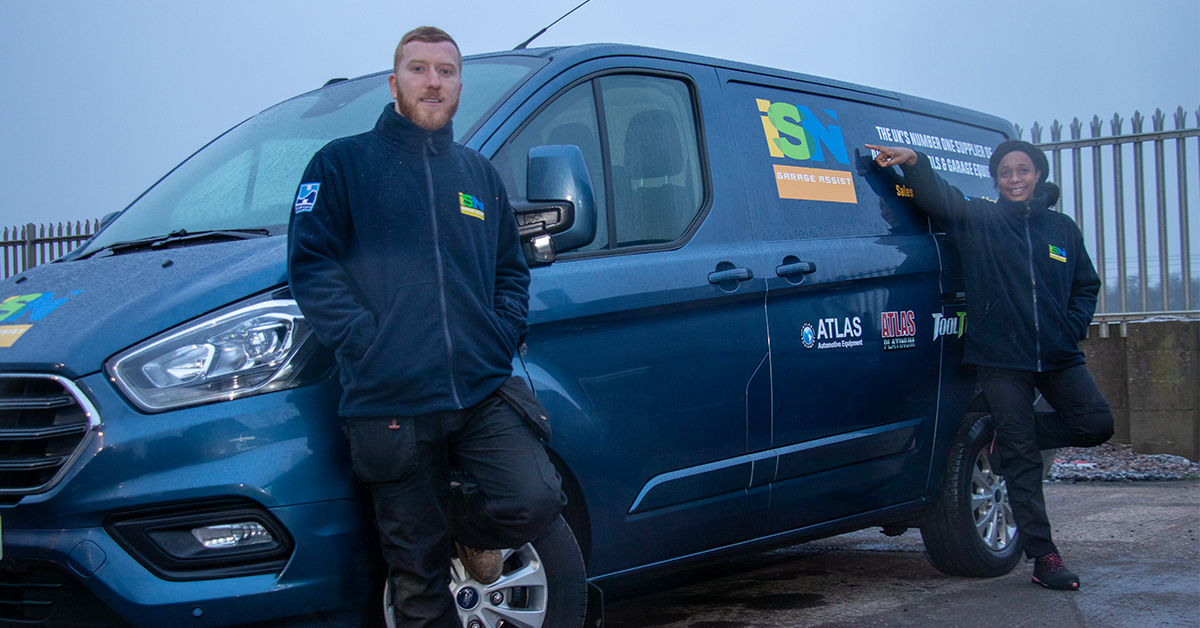 We always knew that the service we offer our clients is good but now it's even better! Hofmann Megaplan have partnered with garage services provider ISN Garage Assist.
Formerly trading as AMN Garage Assist (and AMN Garage Services before that), ISN Garage Assist has become a growing (and glowing) force within the ISN Europe group; offering unrivalled garage equipment installation, service and maintenance, plus MOT bay design, installation and management... the list goes on!
This alliance will see the integration of Hofmann Megaplan's incredible customer service, especially within the wheel alignment arena, and ISN Garage Assist's installation and equipment maintenance services for the entirety of the UK.
A word from the Chairman...
James Boon, Executive Chairman, ISN Europe explained;
"This transition means so much more than just a change of name. ISN Garage Assist represents the coming together of the original AMN business, which provides multi-brand installation, service, maintenance, repairs and calibrations, with the aftersales division of Hofmann Megaplan, the market leader in garage equipment."
What you can expect...
Based out of the ISN Europe office in Kimbolton, Cambridgeshire, this new-look operation will be bringing together two administrative support teams and two groups of highly skilled engineers; creating a new, higher level of efficiency resulting in even better response times and coverage.
59 engineers, including 12 specialist Wheel Service technicians and a dedicated large-project installation team, will support the various equipment brands ISN are able to offer, including names such as Rotary, Hofmann Megaplan, Cascos, Ravaglioli, Crypton, and Atlas Platinum.
This truly is a service like no other!
Related Posts
By accepting you will be accessing a service provided by a third-party external to https://www.hofmann-megaplan.co.uk/