Hofmann Megaplan Blog
Welcome to the Hofmann Megaplan blog. Check back regularly for news, product launches and events.
Auto Insider Live Sandown Park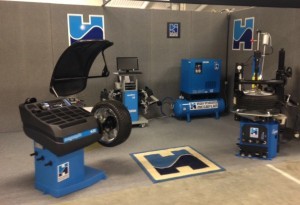 It soon will be show time.... Come see us at 'Auto Insider', Sandown Park on the 14th of May and see our Megamount Elite Super 'Leverless' tyre changer in action!
Related Posts
By accepting you will be accessing a service provided by a third-party external to https://www.hofmann-megaplan.co.uk/