Hofmann Megaplan Blog
Welcome to the Hofmann Megaplan blog. Check back regularly for news, product launches and events.
Caldwell & Dempster (near Aberdeen)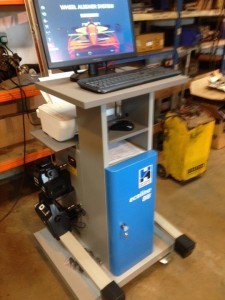 Caldwell & Dempster near Aberdeen have their new ecoline 88 wheel aligner installed.
To read more about the Hofmann Megaplan Wheel Alignment Systems, see our main company website
https://www.hofmann-megaplan.co.uk
Or call our dedicated team on
01480 8-9-10-11
.
Related Posts
By accepting you will be accessing a service provided by a third-party external to https://www.hofmann-megaplan.co.uk/