Hofmann Megaplan Blog
Welcome to the Hofmann Megaplan blog. Check back regularly for news, product launches and events.
Case Study: Central Autopoint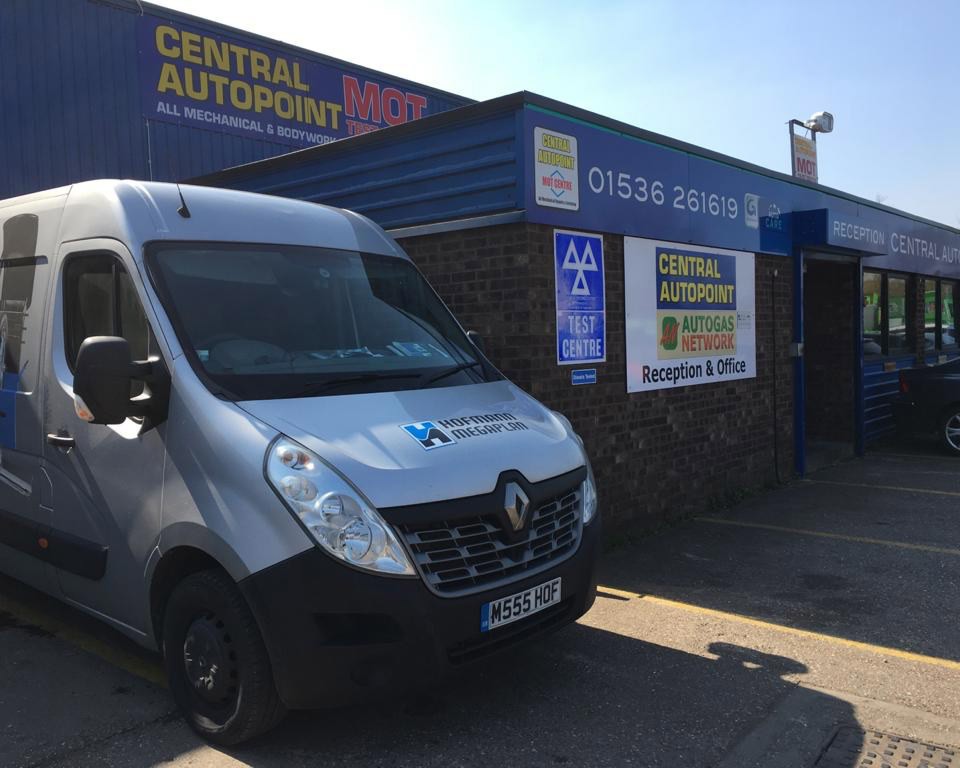 We're overwhelmed with the care key workers in garages across the UK are taking to ensure others remain safe & able to travel in the isolation of their own vehicles.
We were recently able to complete the install of a brand new Digital ADAS system, along with handheld TreadReader for Central Autopoint.
ADAS Calibrations are an essential part of many jobs now & keep vehicles safe. The decision to invest in such technology shows a businesses dedication to offering the best service.
The handheld TreadReader allows technicians to check the health of your wheels without you having to leave your vehicle. You don't even need to pull into the garage & a clear report can be shown to your through a window & actions decided.
Our training on installs is currently restricted to one member of your team at a time, respecting social distancing rules & wearing appropriate PPE.
While this means installs can take slightly longer, the key workers we've been helping are not only understanding but thankful they are able to access equipment vital to keeping their customers safe & on the roads at this time.
Call us today to discuss your equipment requirements on 01480 8 9 10 11. Where it is essential to the running of your business in serving key workers, we'll always be on hand to help!
Related Posts
By accepting you will be accessing a service provided by a third-party external to https://www.hofmann-megaplan.co.uk/