Hofmann Megaplan Blog
Welcome to the Hofmann Megaplan blog. Check back regularly for news, product launches and events.
Case Study: Training 2000 Blackburn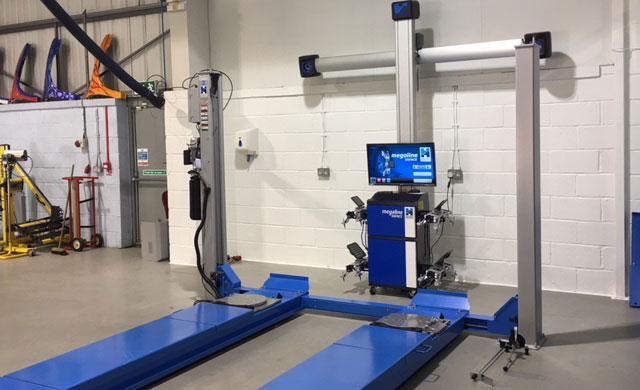 Training 2000 has been established for over 50 years and is a large Group Training Association offering business solutions, commercial courses and Apprenticeship programmes across multiple industry sectors.
In 2017, Training 2000 became part of the University of Central Lancashire (UCLan) meaning that their apprentices have a direct route to a Degree Apprenticeship.
Speaking to Hofmann Megaplan after the installation representatives from the association said they went for the
Hofmann Megaplan Ssence HD
because of its simplicity and its ease of use for the students. The entire team couldn't wait to get stuck in and start aligning vehicles.
Steve from Training 2000 added "The simple to use software has all the tools needed for an organisation like us. The print out reports and saved data comes in good use when students want to track their progress throughout the terms."
Commenting on the alignment engineer for Hofmann Megaplan, Steve added: "Chris Jones was very helpful and provided excellent on-site training."
See the full gallery of the install including Ssence HD and Alignment Geolift below.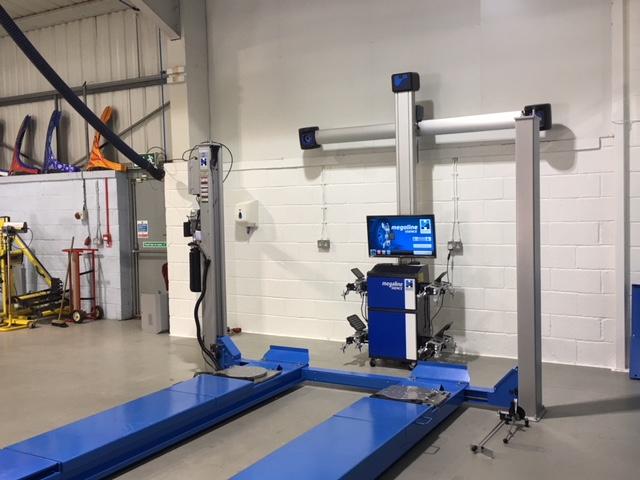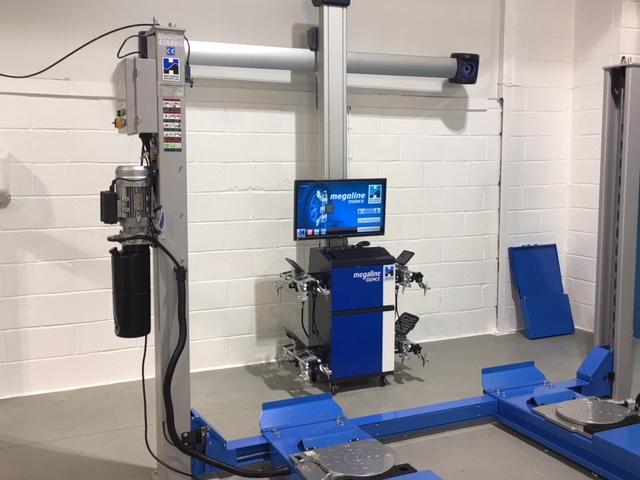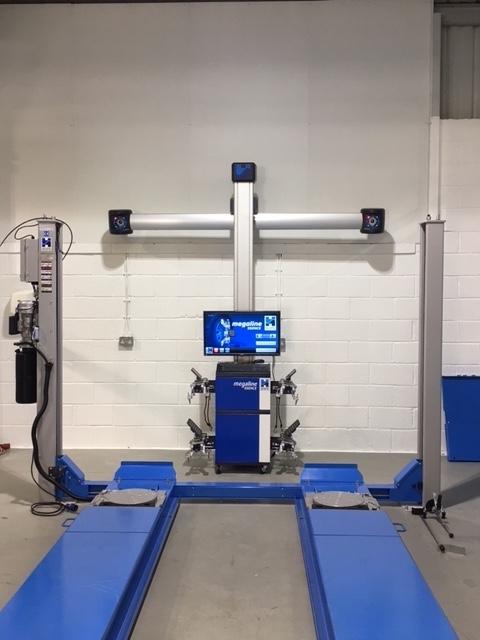 Related Posts
By accepting you will be accessing a service provided by a third-party external to https://www.hofmann-megaplan.co.uk/