Hofmann Megaplan Blog
Welcome to the Hofmann Megaplan blog. Check back regularly for news, product launches and events.
Costco Madrid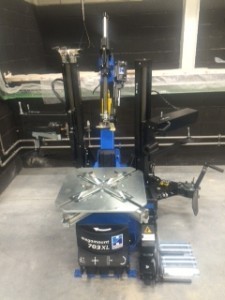 Our recent trip over to Madrid is Hofmann-megaplan's 2nd overseas install for Costco.,, The megamount 703evo XL with a wheel lifter, the megaspin 820P with a wheel lifter, the megamount 703evo XL and a megaspin 820P.
Related Posts
By accepting you will be accessing a service provided by a third-party external to https://www.hofmann-megaplan.co.uk/