Hofmann Megaplan Blog
Welcome to the Hofmann Megaplan blog. Check back regularly for news, product launches and events.
ECP Show Norwich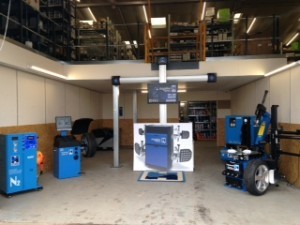 Another evening show for Euro car parts in Norwich. NG90 (nitrogen inflation), megaspin 200V, our 3D alignment system (dummy set up for show) Silent compressor and finally the megamount 503XL.
Related Posts
By accepting you will be accessing a service provided by a third-party external to https://www.hofmann-megaplan.co.uk/