Hofmann Megaplan Blog
Welcome to the Hofmann Megaplan blog. Check back regularly for news, product launches and events.
Finnies Garage (Isle of Lewis)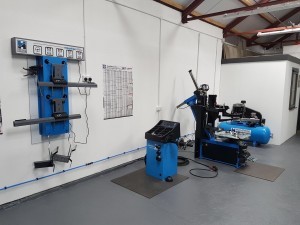 Getting your vehicle serviced and tyres changed on the on the Island of Lewis has long been limited but thanks to a lot of hard work and determination, Finnies Garage is now open for business.
This is a brand new company aiming to offer the highest quality of service and hence choose Hofmann-megaplan's machines to kit out their workshop.  For those not familiar with Lewis, it is the southern part of the Scottish Hebridean island of Lewis and Harris. It's known for sandy beaches like Luskentyre and Scarista on the west coast, and for rugged mountains in the north. Getting there is 'no mean feat', however it was a pleasure for our Service engineer to visit and get them all set up
They are now the proud owner of The
megamount 713 'leverless' evolution
,
megaspin 200-3s wheel balancer
and the
wall mounted laser alignment system.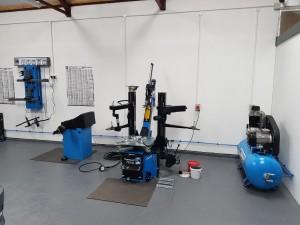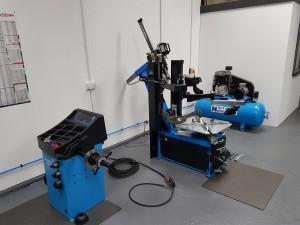 If you find yourself on the Island of Lewis and you car develops a fault, make sure to drop by:
Finnie's Tyre Services (Isle of Lewis) - 01851 701113
17 Inaclete Rd, Stornoway HS1 2RB
To find out more about how Hofmann Megaplan can help your business, visit the 
main Hofmann company website
or to arrange a demo please contact our team on
01480 89-10-11
Related Posts
By accepting you will be accessing a service provided by a third-party external to https://www.hofmann-megaplan.co.uk/