Hofmann Megaplan Blog
Welcome to the Hofmann Megaplan blog. Check back regularly for news, product launches and events.
Freelance transport (Newark)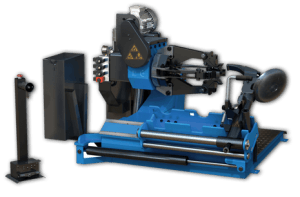 Freelance transport have their new truck tyre changer installed.. The megamount 352. The ideal machine for owner/operators and truck tyre specialists alike, this model boasts all the operative features of its bigger brothers, but carries a price tag that makes it affordable for those customers looking to handle their own fleet. A rim clamping capability up to 27" and a 1600mm O.D. (63") make the megamount 352 extremely versatile, whilst the 2 speed hydraulic chuck makes fast work of any job.
Related Posts
By accepting you will be accessing a service provided by a third-party external to https://www.hofmann-megaplan.co.uk/