Hofmann Megaplan Blog
Welcome to the Hofmann Megaplan blog. Check back regularly for news, product launches and events.
Government Prepares to Update Position on MOT Extension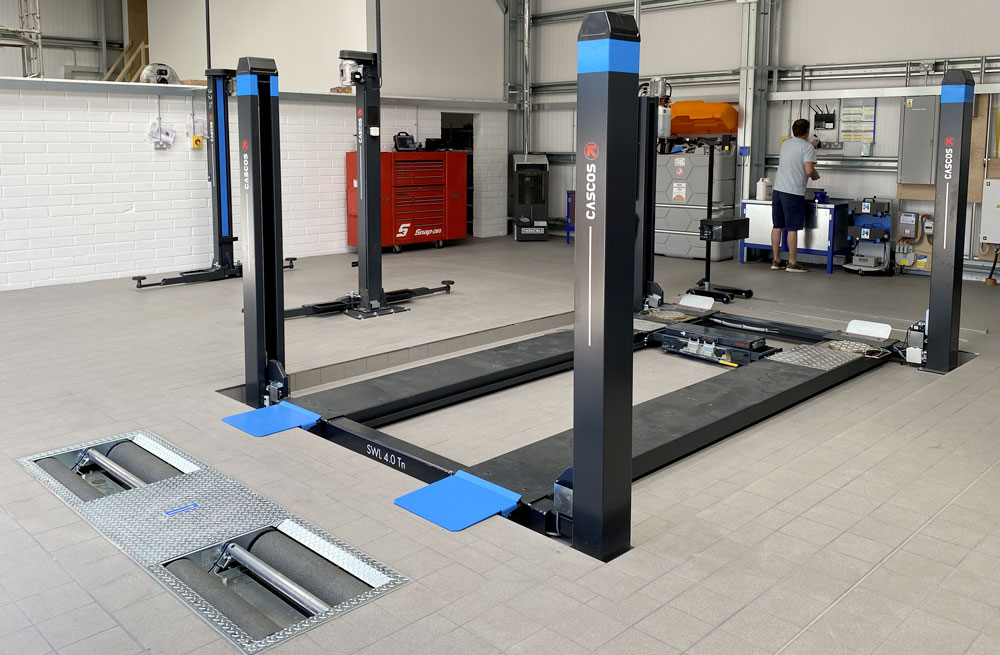 Official sources in the automotive aftermarket have today shared the news that a change to the government's position on the MOT Exemption is coming next week (1st June 2020), but so far that is all we know.
The Garage Equipment Association shared the news with its members today & advised that the UK's garages prepare, as a surge in MOTs is expect as a result of the announcement.
No further detail has been released on what is going to be included within the announcement, but the government will be updating its position on the MOT extension scheme, which was introduced back in March.
The original announcement gave many qualifying vehicles an automatic 6-month extension on the need for an MOT Test.
Are you ready?
Hofmann Megaplan is on hand to help with any MOT Bay Installations, calibration requirements or as Garage Equipment suppliers.
Don't risk missing an influx of business related to increasing demand on MOT Bays.
We recommend that all garages complete a review of their readiness to serve customers ahead of any announcements that the government make on MOT testing next week. As always, Hofmann Megaplan is here to help. Call us today on 01480 8 9 10 11 with any queries.
Related Posts
By accepting you will be accessing a service provided by a third-party external to https://www.hofmann-megaplan.co.uk/