Hofmann Megaplan Blog
Welcome to the Hofmann Megaplan blog. Check back regularly for news, product launches and events.
Highbury College (Portsmouth)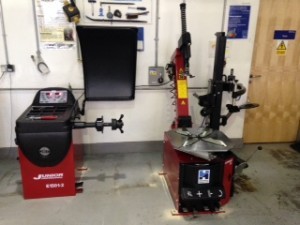 Highbury college have their new tyre equipment installed into their automotive department. The ecomount 22, complete with motorbike adaptor clamps and the junior professional E1501-2, also complete with a motorbike adaptor kit.
Related Posts
By accepting you will be accessing a service provided by a third-party external to https://www.hofmann-megaplan.co.uk/