Hofmann Megaplan Blog
Welcome to the Hofmann Megaplan blog. Check back regularly for news, product launches and events.
Howarth Bros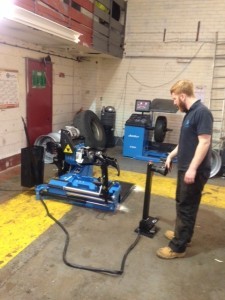 Howarth Bros add to their truck equipment by having their new truck tyre changer installed into their busy workshop by our NEW truck specialist Luke Rivett....




These commercial tyre changers are some of the best in the industry - visit our website to see the full range of truck tyre changers and balancers or call us on 01480 89 10 11.


Related Posts
By accepting you will be accessing a service provided by a third-party external to https://www.hofmann-megaplan.co.uk/