Hofmann Megaplan Blog
Welcome to the Hofmann Megaplan blog. Check back regularly for news, product launches and events.
Howarth Bros (Oldham)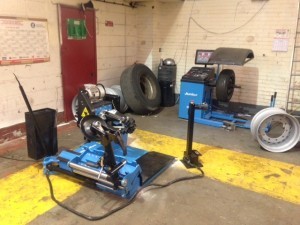 Howarth Bros add to their truck tyre equipment by having their 1st truck tyre changer installed by our new truck equipment specialists.
The megamount 352.....(In the background is the truck/car and van balancer.....The E1600).
Learn more or book a demo by calling 
01480 891011
Related Posts
By accepting you will be accessing a service provided by a third-party external to https://www.hofmann-megaplan.co.uk/