Hofmann Megaplan Blog
Welcome to the Hofmann Megaplan blog. Check back regularly for news, product launches and events.
Ian Brown Tyres (Malton, York)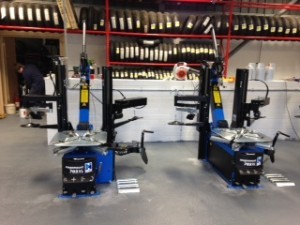 Ian Brown Tyres have 4 more Hofmann-megaplan machine installed into there new workshop. Already having a selection of our equipment within their premises today we add to that with 2 X megamount 703XL's and 2 X megaspin 820's.
Related Posts
By accepting you will be accessing a service provided by a third-party external to https://www.hofmann-megaplan.co.uk/