Hofmann Megaplan Blog
Welcome to the Hofmann Megaplan blog. Check back regularly for news, product launches and events.
MOT Exemption but the current failure rate is 31 per cent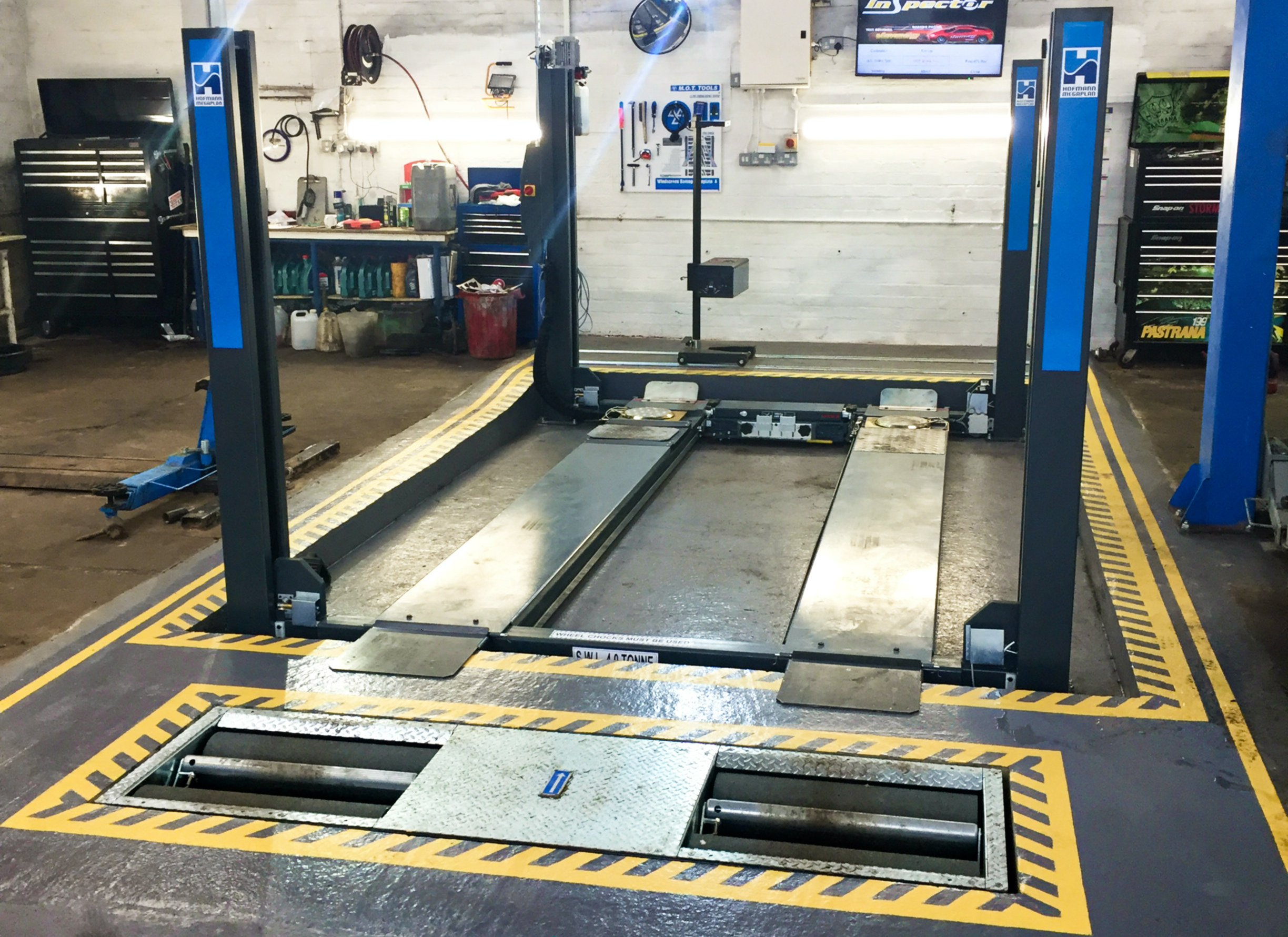 At a time when independent garages across the UK are having to deal with the fallout of a government-sanctioned 6 month MOT extension, latest figures show that the current failure rate for MOT Test is 31%.
This figure was reported on a recent Garagewire article, which also highlighted some of the dangerous faults on vehicles eligible for six-month exemption.
The MOT extension, which came into force on March 30, 2020, has meant many garages have been forced to shut and furlough staff due to lack of trade.
The 31% MOT Failure figure equates to nearly ten million vehicles. That is 10 million vehicles on the road at a time when travel is essential & emergency services are already stretched, which do not meet even the most basic level of roadworthiness compliance.
Garages Fight Back
Fortunately for some garages, the opportunity to prepare for increased MOT demand in the future and educate customers in the meantime has been identified.
Investment in MOT bays has remained steady throughout the COVID-19 lockdown, with some areas reporting an increase in demand.
Many garages have also been taking the time to invest in digital marketing. By building up a presence on social networks like FaceBook locally, garages are able to help educate vehicle owners. This is important, as the vehicles owners are expected to ensure their car remains roadworthy.
Have you got a question about investing in an MOT Bay or investing in your garage? Our team are available to answer your questions & help you plan for the new normal. Contact us on 01480 8-9-10-11 or request a call back here.
View the full picture library of "Faults on cars eligible for MOT extension" from Garagewire here.
Related Posts
By accepting you will be accessing a service provided by a third-party external to https://www.hofmann-megaplan.co.uk/