Hofmann Megaplan Blog
Welcome to the Hofmann Megaplan blog. Check back regularly for news, product launches and events.
MOT Exemption vs. Looking after Key Workers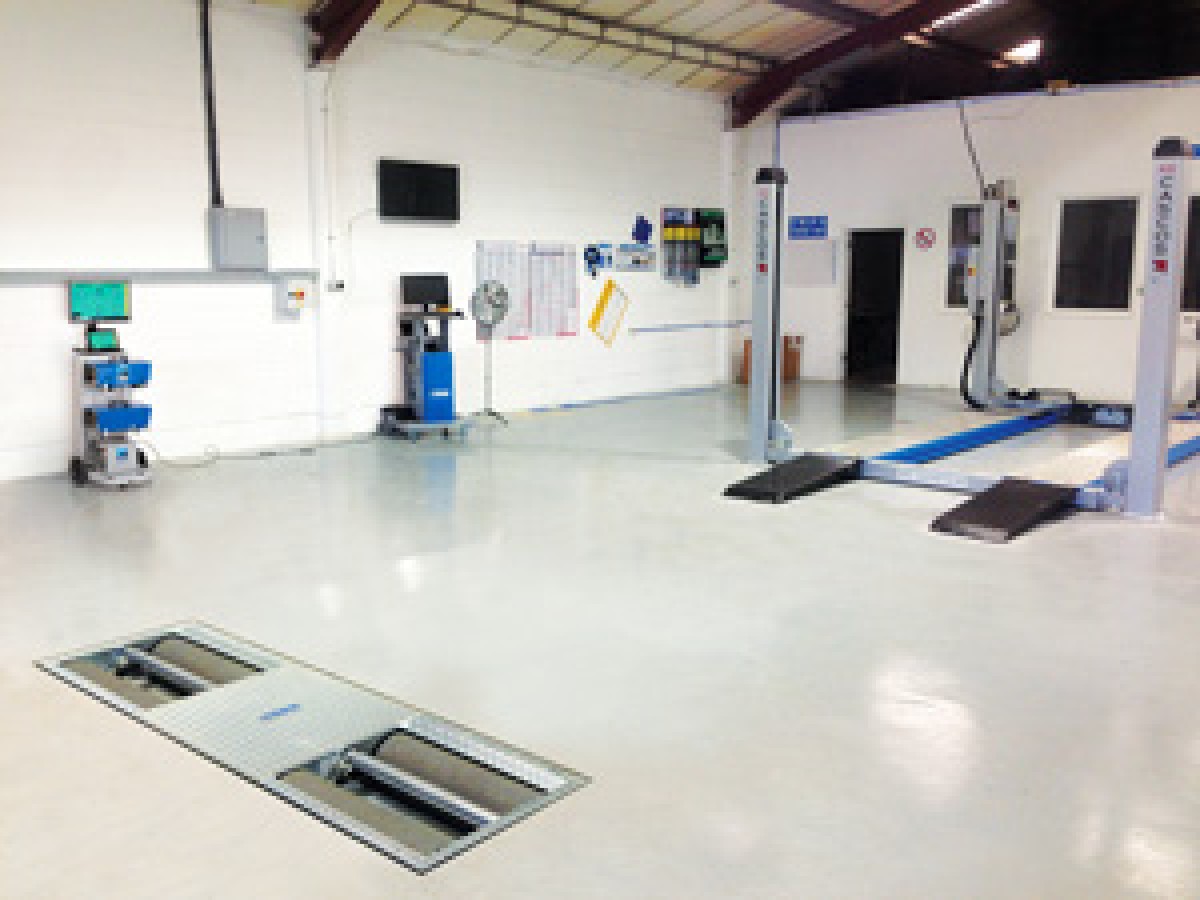 The automotive industry has been hitting the headlines recently as the government has granted vehicle owners a six-month exemption from MOT testing.
This announcement was deemed necessary in order to allow people to carry on with essential travel amid the coronavirus lockdown.
But what does this mean for garages?
The Official Announcement & Implications
Below is an official statement from the Department for Transport, originally released on the 25th March 2020.
"All cars, vans, and motorcycles which usually would require an MOT test will be exempted from needing a test from March 30, 2020. Vehicles must be kept in a roadworthy condition, and garages will remain open for essential repair work. Drivers can be prosecuted if driving unsafe vehicles."
The idea behind this is to ensure vital services continue, frontline workers can get to work, and people can access essential food and medicine during the COVID-19 outbreak, as stated on the gov.uk website.
We see several main takeaways from this:
Garages are key workers & should where possible remain open. Many are adapting to the situation with new processes & policies to adhere to government guidelines whilst still offering a range of essential services to keep vehicles safe.
MOT will be in demand! A 6-month suspension means an influx of MOT tests will be required in the not too distant future. Now could be the time for your garage to investigate the work required to install an MOT Bay & be prepared for the exemption to end.
The law governing the minimum legal tread depth of 1.6mm has not been suspended. Tyre fitting & all related services including balancing and alignment are still an essential service, now more than ever for our countries key workers.
You can ensure your customers are aware of how to check their vehicle is safe to drive by sharing this gov.uk link on your social channels or with customer lists.
How is Hofmann Megaplan able to help?
We are able to help your business in a number of ways, in particular with relation to MOT Bays.

Our team are ready to take your calls & offer a no-obligation free quotation to help you understand what would be involved in getting your garage MOT ready.
We offer a complete turn-key service, ensuring everything from the initial planning & design through to your first MOT goes smoothly. There has never been a better time to have this conversation.
We're also on hand to offer essential equipment installation & servicing. We've been completing work across the UK to help keep key workers going including for Kendal/Cumbria Ambulance/ Fire Service Depots.
Contact us today on 01480 8-9-10-11 to discuss how we can be of service. Now more than ever it is essential that we work together to ensure people are safe on the roads!
N.B. Information on this post was correct at the time of writing on 03/04/2020. Please continue to check the gov.uk website for latest guidelines & advice.
Related Posts
By accepting you will be accessing a service provided by a third-party external to https://www.hofmann-megaplan.co.uk/