Hofmann Megaplan Blog
Welcome to the Hofmann Megaplan blog. Check back regularly for news, product launches and events.
New Kingsway Tyres Depot!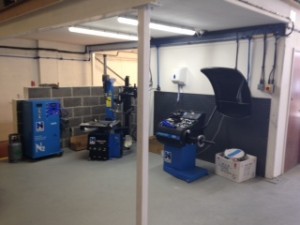 Kingsway Tyres, the retail arm of Bridgestone, have recently opened a new depot in Shefford, Beds.
megamount 703XLE, megaspin 420, NG90 Nitrogen and Cascos C445H alignment lift represented the first phase of the installation..
A megaline Ssence 600 3D aligner has now also been installed.
Hofmann Megaplan managed the whole project including electrical installation and compressed air pipework.
Related Posts
By accepting you will be accessing a service provided by a third-party external to https://www.hofmann-megaplan.co.uk/