Hofmann Megaplan Blog
Welcome to the Hofmann Megaplan blog. Check back regularly for news, product launches and events.
New Malvern Tyres Depot!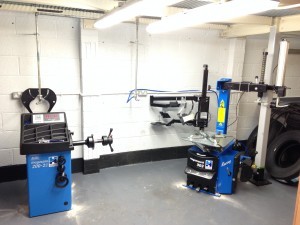 Malvern Tyres have opened a new, flagship site in Gloucester.
A megamount 303R, 603R, megaspin 200-2 and 420 make up the first part of the installation, with our alignment to follow..
Related Posts
By accepting you will be accessing a service provided by a third-party external to https://www.hofmann-megaplan.co.uk/