Hofmann Megaplan Blog
Welcome to the Hofmann Megaplan blog. Check back regularly for news, product launches and events.
NMD Automotive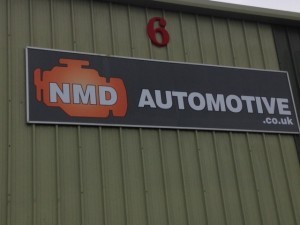 NMD Automotive have their new alignment equipment installed.
Not only do they align standard vehicles, they also specialises in race cars.
The Ecoline 88, complete with these tidy brackets for the clamps.
Related Posts
By accepting you will be accessing a service provided by a third-party external to https://www.hofmann-megaplan.co.uk/