Hofmann Megaplan Blog
Welcome to the Hofmann Megaplan blog. Check back regularly for news, product launches and events.
On-Site Demonstrations of Ssence 3D Alignment System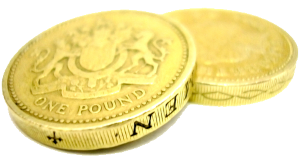 We are pleased to advise that we have taken delivery of the first of our brand new '3D Demonstration Unit'.
As well as demonstrating our hugely popular ecoline systems, we are now able to perform an on-site demonstration of our 3D aligner model.
What's more, is that due to the design of our demo unit we are actually able to provide accurate readings - no excuses about not being calibrated or unable to perform a full demo!
[metaslider id=2506]
What's the real cost of owning a 3D Wheel Aligner, and how much income could your business make from this revolutionary piece of garage equipment? Find out by using the Hofmann Megaplan
Revenue Calculator
-
click here for more details....
Find out more about our 3D Wheel Alignment Systems on the
main company website
or to arrange a demo please contact our team on
01480 89-10-11
Related Posts
By accepting you will be accessing a service provided by a third-party external to https://www.hofmann-megaplan.co.uk/