Hofmann Megaplan Blog
Welcome to the Hofmann Megaplan blog. Check back regularly for news, product launches and events.
Porsche (Leicester)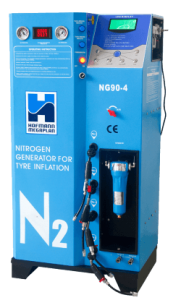 Porsche centre in Leicester have their NG90-4 installed - this is the fully-automated 4-Wheel Nitrogen Inflation system for purging all 4 tyres of standard air and inflate them with Nitrogen.
To read more about the Hofmann Megaplan Nitrogen Inflation Systems, see our main company website
https://www.hofmann-megaplan.co.uk
Or call our dedicated team on
01480 8-9-10-11
.
Related Posts
By accepting you will be accessing a service provided by a third-party external to https://www.hofmann-megaplan.co.uk/