Hofmann Megaplan Blog
Welcome to the Hofmann Megaplan blog. Check back regularly for news, product launches and events.
R Hunt 4x4 (Salisbury)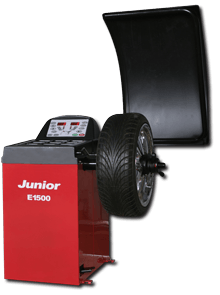 R Hunt 4x4 have their new balancer installed. The E1500-2 junior balancer. This compact, Italian designed wheel balancer with a price tag that makes a wheel balancer an affordable addition to any workshop, even if only as part of routine servicing. A 40mm balancing shaft and typically 'Italian-style' operation set this apart from other budget wheel balancers. (Comes in a number of colours).
Related Posts
By accepting you will be accessing a service provided by a third-party external to https://www.hofmann-megaplan.co.uk/