Hofmann Megaplan Blog
Welcome to the Hofmann Megaplan blog. Check back regularly for news, product launches and events.
Royal Mail Fleet (Uxbridge)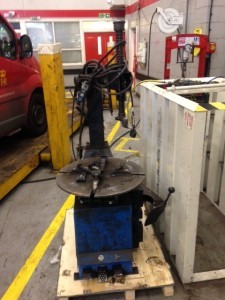 Royal Mail Fleet replace their old tired machine with a new one.
They went from an old side arm machine to a tilt back tyre changer.
The Ecomount 22 plus.....
The old.....
The new.......
Related Posts
By accepting you will be accessing a service provided by a third-party external to https://www.hofmann-megaplan.co.uk/