Hofmann Megaplan Blog
Welcome to the Hofmann Megaplan blog. Check back regularly for news, product launches and events.
S&M Autos (Lancaster)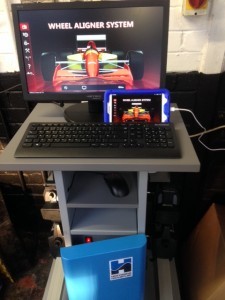 S&M Autos have there new Ecoline 88 and megatab installed... (If you would like any further information on our alignment products please look at our website or contact our office.
www.hofmann-megaplan.co.uk
01480 891011)
Related Posts
By accepting you will be accessing a service provided by a third-party external to https://www.hofmann-megaplan.co.uk/