Hofmann Megaplan Blog
Welcome to the Hofmann Megaplan blog. Check back regularly for news, product launches and events.
Top 5 Investment Areas for Garages Right Now
The worlds a pretty unrecognisable place right now as lockdown continues in the UK, but many are using this time to plan their comeback.
A big part of this for many is an investment in the right equipment & training, ready for when business returns to a more normal flow.
We've pulled together the top 5 areas we've seen increased demand in during lockdown. Some are seasonal while others relate directly to current affairs. All are smart investments!
1. O-Pro Portable Sanitisation Unit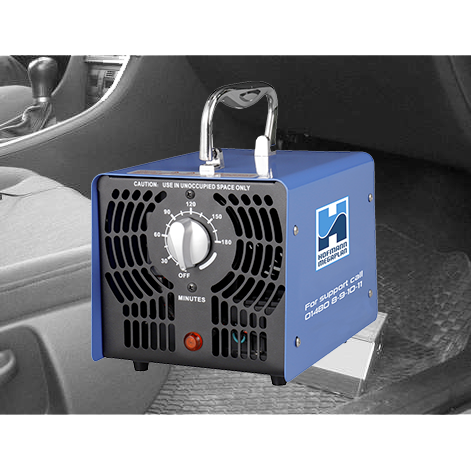 The ability to give your customers and staff complete peace of mind that a vehicle is now a safe working environment are paramount. How businesses operate is set to change forever & demand for devices like the O-Pro are set to become the standard for garages looking to ensure health & safety is not just something considered in a crisis. Demand has already suggested these devices are non-negotiable for many so we'd suggest reserving your unit now.
2. MOT Bay Installation
MOT will be in demand! A 6-month suspension means an influx of MOT tests will be required in the not too distant future. Now could be the time for your garage to investigate the work required to install an MOT Bay & be prepared for the exemption to end.
Find out more about the MOT Exemption & what else it could mean for your garage on our recent blog post, MOT Exemption vs. Looking after Key Workers.
3. AC Service Stations
Seasonal demand for AC Recovery systems is one of the few things that is guaranteed. That's why we've got an unbeatable offer to help with AC servicing & vehicle sanitisation. AC Service Stations from £1,545*. Check out our for sale page now.

4. ADAS Calibrations & Diagnostics
ADAS Calibrations are an essential part of many jobs now & keep vehicles safe. The decision to invest in such technology shows a businesses dedication to offering the best service.
Our recent case study on an install of Digital ADAS at Central Autopoint summaries perfectly the importance of this technology alongside other smart investments in garage equipment.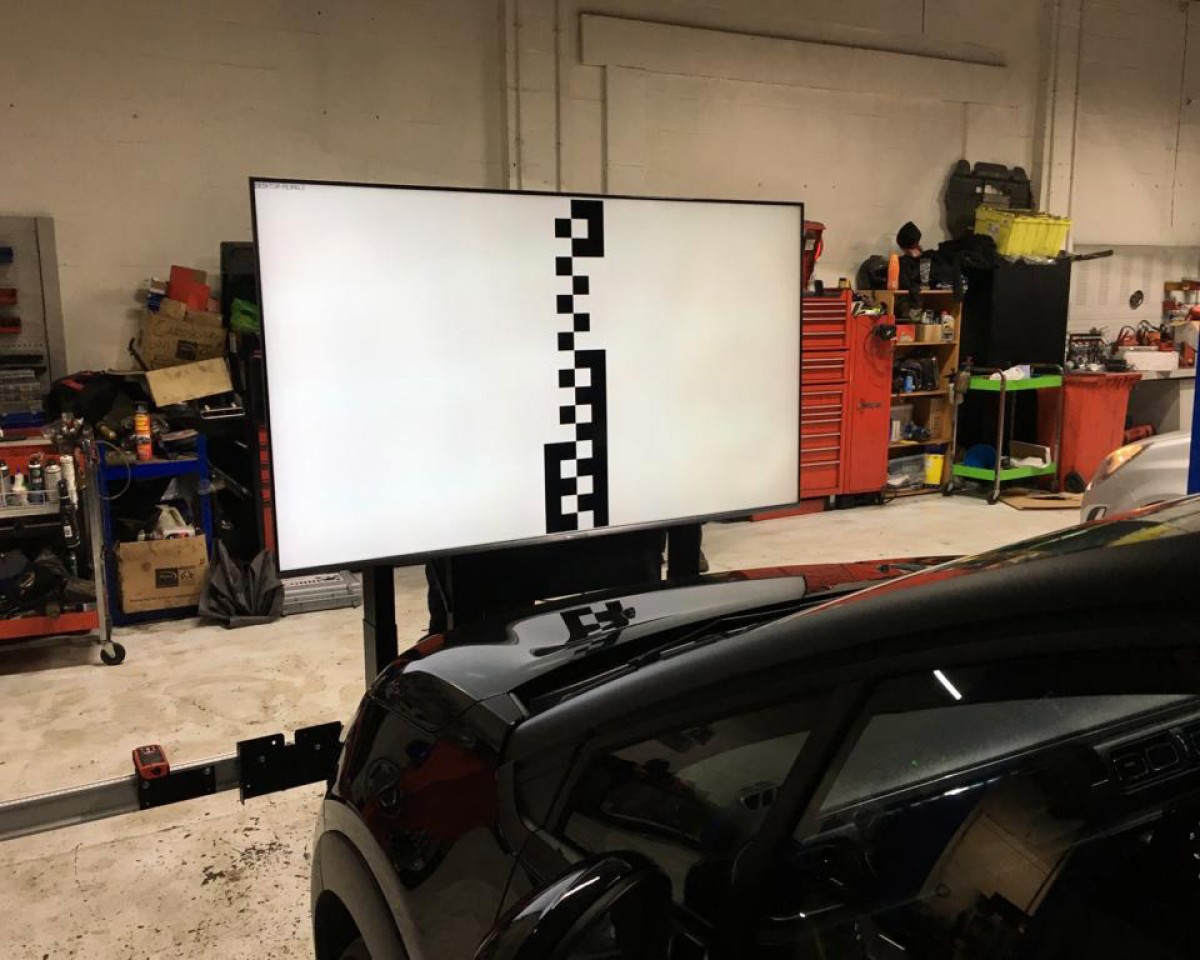 5. Premium Garage Equipment + Service
Reliable, strong & feature-rich garage equipment has never been more important, backed up by a service that can ensure your equipment remains up & running.
Not only have Hofmann Megaplan got incredible offers on premium tyre fitting equipment right now, like the ex-loan Twister CP with centre post clamping from £40.65 a week or the megamount 813 XL from just £5,650 for ex-demo units, but we also offer unbeatable customer service!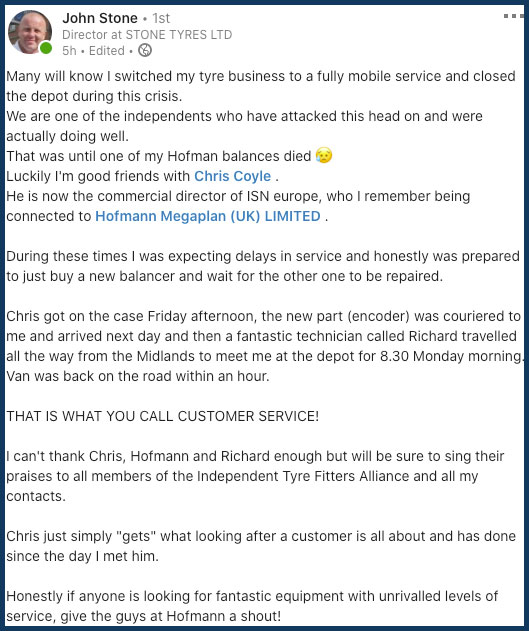 Get In Contact Now!
We're on hand to help, no matter where you're looking to invest next. Call us on 01480 8-9-10-11 to speak to one of our experts. We're happy to offer advice & guidance relating specifically to your garage & operational situation.
Related Posts
By accepting you will be accessing a service provided by a third-party external to https://www.hofmann-megaplan.co.uk/