Hofmann Megaplan Blog
Welcome to the Hofmann Megaplan blog. Check back regularly for news, product launches and events.
Trafford Tyres (Manchester)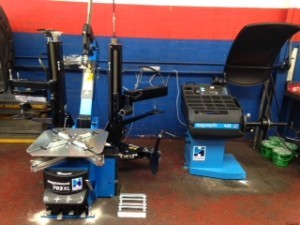 Generations apart...... Trafford tyres have their new megamount 703 XL tyre changer & megaspin 420 installed into their busy workshop, taking place next to their megamount 701 & megaspin 400 which were install ten years ago.
Related Posts
By accepting you will be accessing a service provided by a third-party external to https://www.hofmann-megaplan.co.uk/