Hofmann Megaplan Blog
Welcome to the Hofmann Megaplan blog. Check back regularly for news, product launches and events.
Tyremark in Folkstone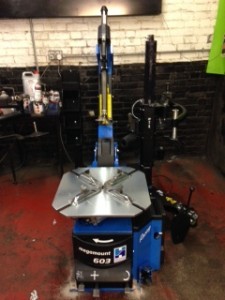 Tyremark (Point S) have their new tyre changer fitted. The megamount 603R is to go along side their exciting machine, the smaller model the megamount 602R. From one generation to the next....
Related Posts
By accepting you will be accessing a service provided by a third-party external to https://www.hofmann-megaplan.co.uk/