Hofmann Megaplan Blog
Welcome to the Hofmann Megaplan blog. Check back regularly for news, product launches and events.
Vehicle Servicing is set to increase – are you ready?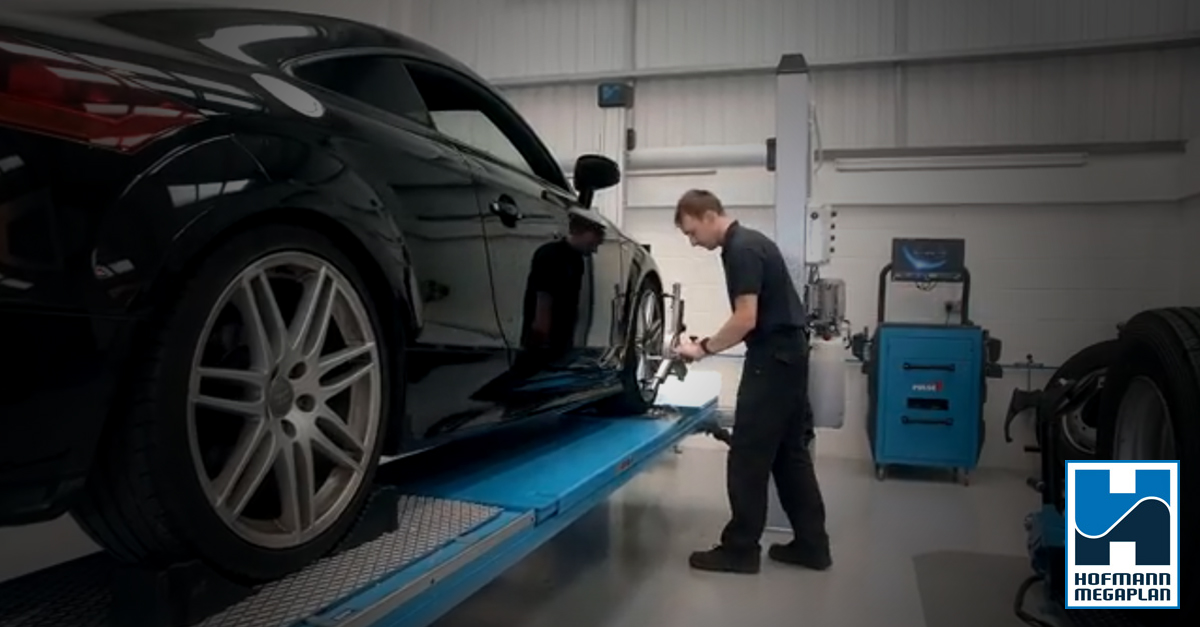 Specific trends are beginning to emerge, and it is easy to see that 2021 will be the year of vehicle servicing. Throughout a period of decreasing new car sales (down 29.4% in 2020 compared to 2019), vehicle owners are sticking it out with their old and high-mileage cars which are often in dire need of a good service.
So, it is a simple question right...
Are you able to cope with increased demands for vehicle servicing?
We're not just talking about the ability of your team to work faster or more efficiently (of course, they still matter too!), but also the capability of your garage equipment to deal with even more stress and work to plough through, day in and day out.
Garage Equipment & Maintenance to keep your business running!
Picture this...
Your customer's car is beginning to experience some start-up issues. Instead of getting it checked right away, the owner continues to travel to and from work – literally running the vehicle into the ground. Suddenly, the car won't start. They finally bring it into the garage, only to find that they will have to pay through the nose to fix it.
How many times have you heard this? Does this sound familiar?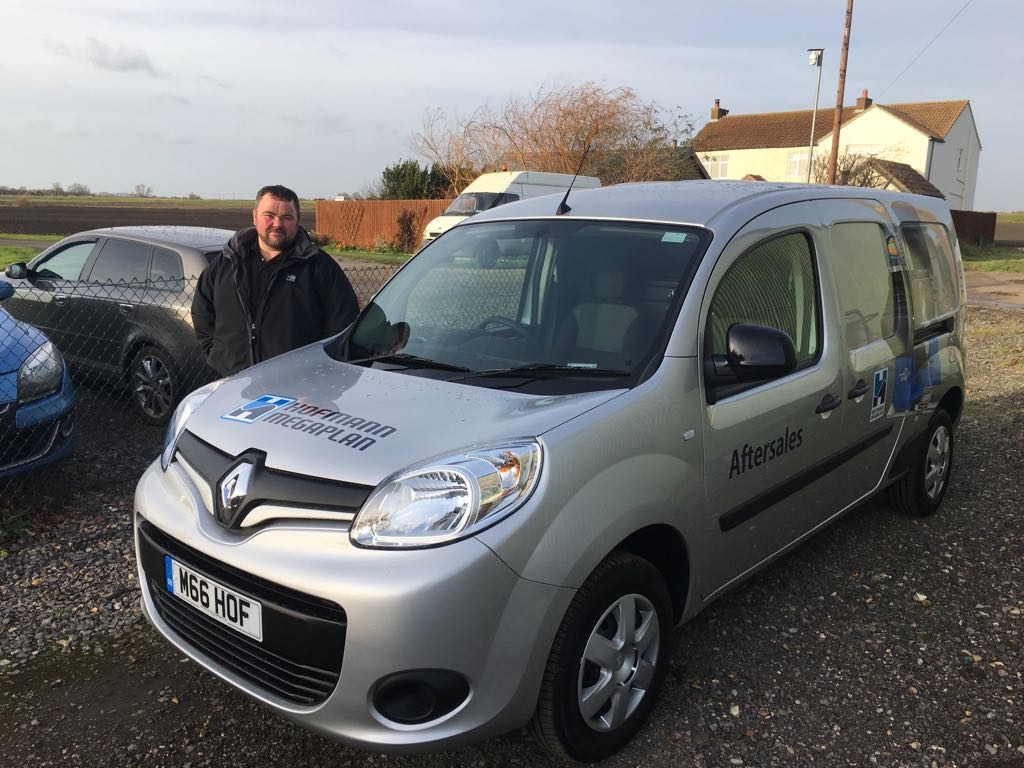 We are the experts...
Just as you are there to help your customers, we are there to help you. Ensure that your garage equipment is running as smooth as possible with periodic maintenance from our specialists, before you hit a breakdown on any of your vital equipment.
With highly trained engineers based across the UK, our response time and ability to fix first time sets us apart from other garage service providers.
Our aftersales service is one of the main reasons why garage businesses choose us in the first place – not only for the amazing tyre machines we have on offer!
Call our team today on 01480 8-9-10-11 to see how we can help you keep your garage services moving at all times. Visit our designated service page for more information.
Related Posts
By accepting you will be accessing a service provided by a third-party external to https://www.hofmann-megaplan.co.uk/