Hofmann Megaplan Blog
Welcome to the Hofmann Megaplan blog. Check back regularly for news, product launches and events.
Video shoot...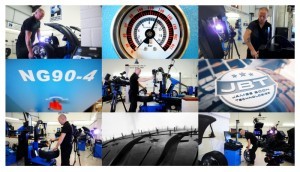 Thanks to Corporate-Motion.TV hofmann-megaplan have another busy day filming... Some behind the scene footage of the machine in the lime light. The megamount easy, megaspin 200-2V, megaspin 2000, Ng90 and the Ng90-4.
Related Posts
By accepting you will be accessing a service provided by a third-party external to https://www.hofmann-megaplan.co.uk/