Hofmann Megaplan Blog
Welcome to the Hofmann Megaplan blog. Check back regularly for news, product launches and events.
Warners of Gloucester (Tewkesbury tyres)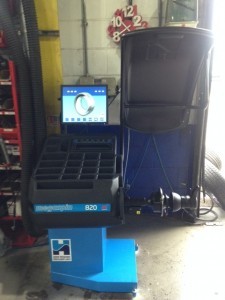 Tewkesbury tyres upgrade their old balancer and have a brand new one fitted into their busy workshop, complete with adaptor kit.

The megaspin 820...

The old.....


Adaptor kit....(complete with board)



For all our accessories contact us on 01480 891011 and speak with one of our friendly team members.
Related Posts
By accepting you will be accessing a service provided by a third-party external to https://www.hofmann-megaplan.co.uk/