At Hofmann Megaplan, when we say our machines are better that everyone else's...
We put our money where our mouth is!
When Italy's renowned gearbox manufacturer, supplier to the 'big' Italian names for decades, shut up shop and moved its production to China leaving the 'big' Italian brands no choice but to follow, what happened was a distinct deterioration in quality and, ultimately, reliability.
The same has happened with pneumatic components such as clamping cylinders, resulting in the same negative effect. We have always manufactured in-house and continued to do so. This means we reap the benefits of an ever-enhancing reputation for unrivalled reliability and performance.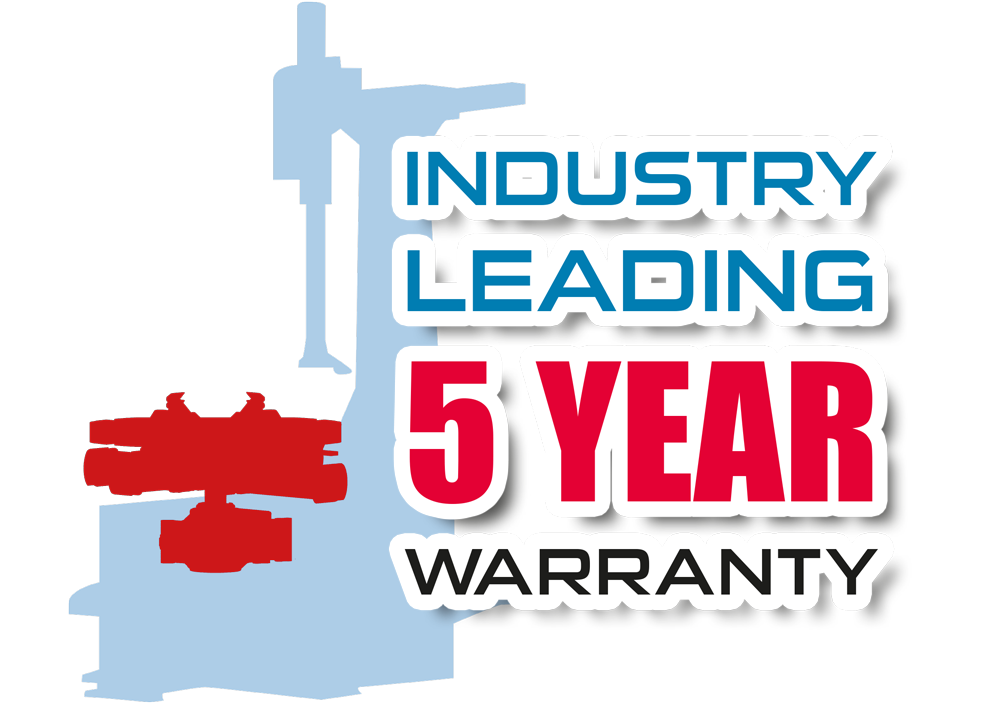 In fact, we are so proud and confident in our famous 'QuadraClamp' turntable and in-house manufactured gearbox, we have backed it up with an industry-leading 5 Year Warranty! These components are the beating heart of any tyre changer and ours are the best on the market.
Find Out More About QuadraClamp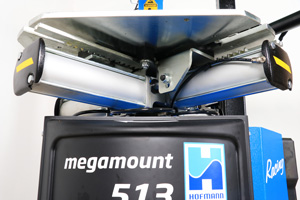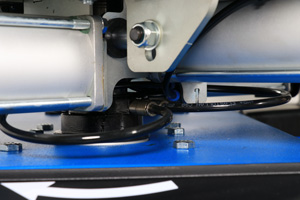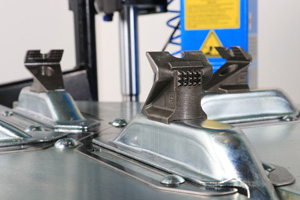 Just check out these two simple facts that demonstrate why, at Hofmann Megaplan, we know we are better!
• Patented 'QuadraClamp' Turntable, using 4 cylinders as opposed to 2, offers self-explanatory better performance, and unquestionably better reliability. In fact, after thousands of machines have been supplied with this feature, we haven't had one single failure of that system since its introduction in 2008!

• Our gearboxes continue to be manufactured in-house in Italy by the same team and with the same processes which have been adopted for decades. They are only produced for one application, meaning that the design, and ultimately the performance, is not compromised through necessity to serve multiple applications. The lower volume means, in our opinion, more care and attention when compared to mass-produced units being supplied to tens of other equipment 'brands'.