Air Conditioning Recharge Machines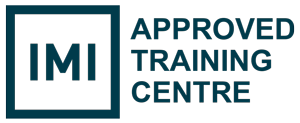 In recent times, air conditioning has become very much the norm in vehicles. It is no longer a high spec feature, with over 70% of manufactured vehicles now produced with air conditioning or climate control as standard. As such, the demand for car aircon recharge equipment has increased, as people want to keep the cool air flowing throughout their car all year round.
Why do we need Air Conditioning Servicing Tools and Equipment?
Over time vehicle air conditioning systems will naturally lose refrigerant gas, which is more obvious and more often the case where the air conditioning system is not used regularly. Infrequent use will mean the AC system in a car must work harder to produce the dry air. The downside for the vehicle owner here is the damage that can be caused to their engine, as fuel efficiency will also be adversely impacted and all of this means more cost to your customer.
With manufacturers recommending that the average vehicle air con system is serviced at least every two years is this really a service you can afford not to offer?
Available in R134a and R1234yf gas
CLICK HERE to ask one of our experts for advice on the right air con recharge machine for you, or call 01480 8-9-10-11 
Air Conditioning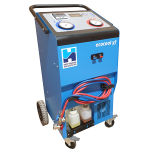 Semi-automatic AC Recharge Unit with a great price / performance ratio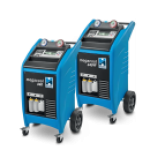 Fully-automatic, high-performance AC Recharge Unit for ease and convenience