Electric Vehicles
There is no uncertainty about it, electric vehicles represent the ultimate future of our industry and, whilst the official date for banning traditionally-powered vehicles (currently 2030) may seem a long way off, in terms of preparation and gradual shift of vehicle sales leading up to that date, it is really just a landmark that is just around the corner.
Sales of electric vehicles grew globally by 43% during 2020 (a year where you could argue the world 'stood still'), and factors such as improved technology, emissions regulations, environmental pressure, choice and cost are all pushing the move towards EVs with increasing momentum.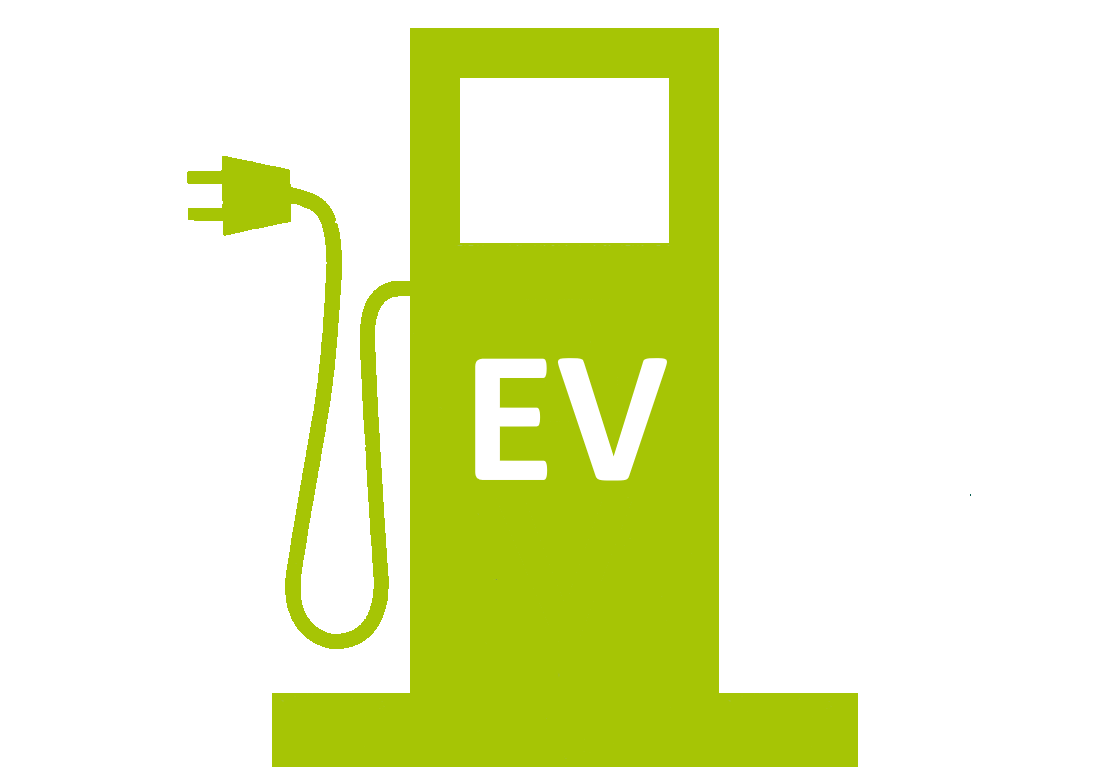 So what does this mean for the garage owner?
Well, thankfully, EVs will still need the vehicle technician, the tyre shop, the bodyshop, the detailer and any other sub-genres of the automotive repair sector. Yet whilst the equipment needed to service the products will be largely of an existing theme, there will be subtle but important changes and additions to the typical tools and equipment offering in order to cater for this new generation. As always, Hofmann Megaplan is at the forefront of market evolution, and here we cover some of the products, both existing and new, that we can expect to see having even more prominence as we move towards the world of the electric vehicle.

Vehicle Lifting
With batteries weighing anything between 500kg and 1200k, you can expect the average EV to weight around 10% to 15% more overall than its fossil fuel predecessors. This statistic alone will have quite an impact on lifting equipment, and weight distribution is every bit as important as weight capacity, meaning that the overall quality and design complexity of lifts will put pressure on low-cost lifts manufactured in the Far East.

As exclusive distributors of Cascos Lifts, a Spanish manufacturer who has been at the forefront of lift evolution since 1965, we already have a range of lifts which have been designed with the weight distribution aspect taken into account. Cascos' lifting arm design, locking mechanism and sheer extent of engineering supremacy means that vehicles can be approached from either direction and, consequently, mounted in either direction on the lift. Additionally, Spring 2021 will see us introduce a new method of lifting the vehicle on a 2 Post Lift, mounting from underneath the wheels as opposed to pick-up points under the vehicle. Not only does this provide a much more stable lifting scenario, it also leaves the underside free for battery access and removal. Developed in conjunction with EV manufacturers, we expect this new design of Cascos lift to see quite a demand.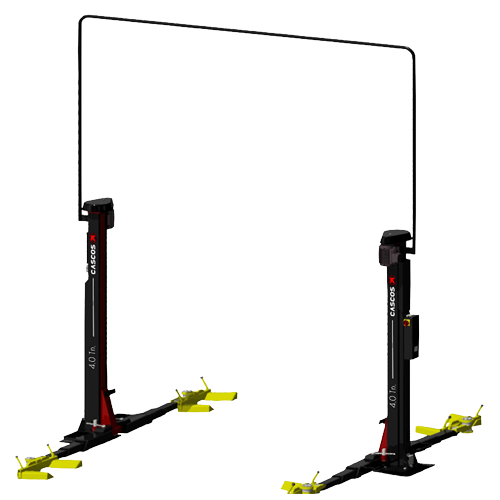 Battery Lifting
Safe access and removal of the vehicle battery is the obvious lifting conundrum being presented with the introduction of EVs. A number of solutions have appeared on the market in recent months, and at Hofmann Megaplan we have decided to introduce 2 different styles of battery table lift.

Both using electro-hydraulic operation, one version with manually tilting table uses twin hydraulic cylinders to provide 1000kg lifting capacity. Our flagship versions uses a single, more powerful hydraulic system to lift up to 1500kg and incorporates and automatically tilting table top. More information will be available on our website very soon.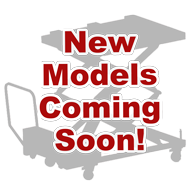 Wheel Alignment
On face value it may seem like vehicle geometry is no more or less of an issue with electric vehicles than it is with traditionally powered vehicles. However, the increased weight of the vehicle will place even more emphasis on correct wheel alignment, particularly as alignment has a direct correlation on vehicle performance. It may be more of a smokescreen to performance when we are basing it on MPG, but when it is translated to distance as it will in an EV you can expect the average driver to become a whole lot more wheel-alignment savvy.

At Hofmann Megaplan we have a full range of alignment systems to suit all budgets and requirements, and will be keeping pace with developments in technology alongside the evolution to electric vehicles.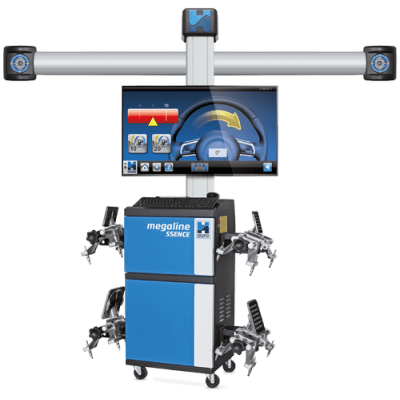 Specialist Tooling
Through our sister tools division, ToolTruck, we are able to supply a complete range of tools and safety products for Hybrid and Electric Vehicles; a range that has been developed in conjunction with the leading car manufacturers and importers.

We can provide bespoke programmes which will cover all aspects of EV tooling and PPE needs, from insulated ratchets and sockets to footwear and safety signage.


Example:
Protyre Customised Kit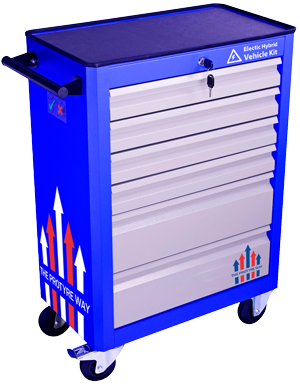 Example:
Arnold Clarke Customised Kit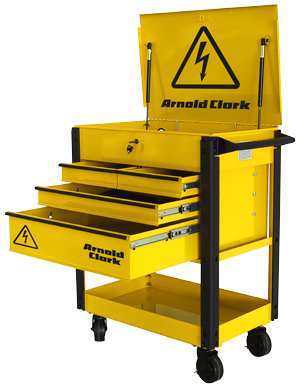 In summary, electric vehicles are fully on our radar in terms of equipping the workshop of the future, and you can be sure that with Hofmann Megaplan you have the right partner to ensure you are prepared.