Truck Equipment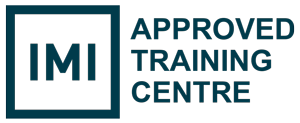 At Hofmann Megaplan we have built quite a reputation for our range of product and expertise within the Commercial Vehicle equipment sector.
Our tyre changers are renowned for their unrivalled build quality, and likewise our balancers for their versatility and unique features.The robust design for all our Commercial Vehicle equipment continues to strike the high quality standards, that has come to be expected by Hofmann Megaplan. All in all, we have what we believe to be the most comprehensive product offering for commercial tyre shops, fleet and plant operators in the UK.
CLICK HERE to ask one of our experts for advice on the right truck equipment for you, or call 01480 8-9-10-11 
Truck Equipment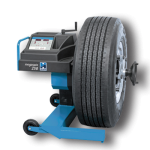 Portable, handspin commercial wheel balancer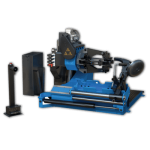 Rim clamping capability up to 27"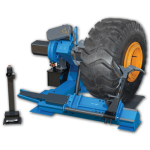 Heavy duty tyre changer for truck and plant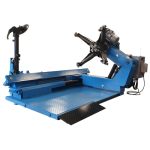 The king of truck tyre changers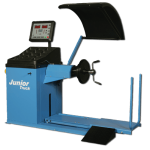 Affordable, heavy duty truck balancer