Hofmann Megaplan Blog
Welcome to the Hofmann Megaplan blog. Check back regularly for news, product launches and events.
Allied Plant Ltd (Castleford)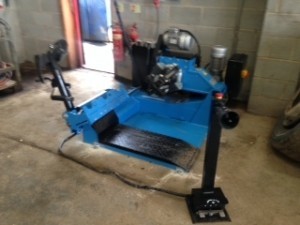 Just days before our exhibition show at the NEC (CV Show) Allied Plant Ltd take delivery of their new truck tyre changer...
The megamount 352 complete with alloy wheel protection kit.
If you would like to see the 352 in action then come visit us on the 26, 27 and 28th April 2016 at the NEC...
Related Posts
By accepting you will be accessing a service provided by a third-party external to https://www.hofmann-megaplan.co.uk/