Used Garage Equipment and Tyre Fitting Machines for Sale
We always have access to a wide variety of 'bargain' used garage equipment items which we will list here on a first-come, first-served basis.
These could be ex-showroom, ex-show, ex-rental, outgoing model, refurbishments, literally all kinds of reasons. Due to the sheer volume of models we offer and products we sell, this list is also by no means extensive, so please ask if there is something specific you are looking for - we may just have the bargain opportunity waiting for you!
Call us on 01480 8-9-10-11 find out more!
For Sale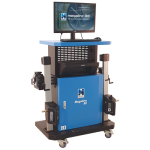 Wheel Aligner Ex-Demo/Part Exchange (refurbished)
Just £4,495 +VAT including delivery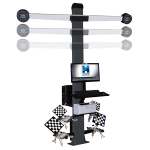 LIMITED TIME OFFER £7,995 + VAT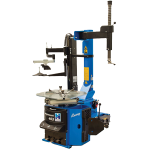 2022 stock available at just £2,995 +VAT
Once they're gone, they're gone!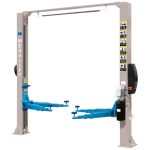 Two Post Baseless Lift - Only £3,495 + VAT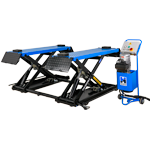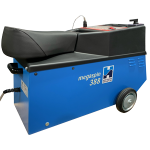 Just £2,500 +VAT including delivery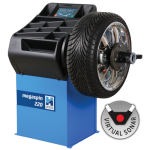 Ex-Demo
Just £2,350 + VAT!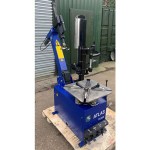 Ex-loan - 5 Available
Only £2,000 +VAT