Hofmann Megaplan Blog
Welcome to the Hofmann Megaplan blog. Check back regularly for news, product launches and events.
Aston Street Motors (Tipton)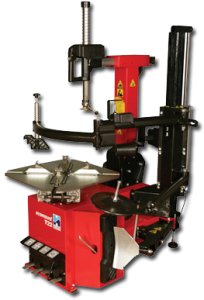 Aston Street Motors have their new tyre changer installed.
The ecomount 22 plus....
An excellent choice for garages and MoT stations who cannot justify a premium tyre changer, but need to be able to handle run-flat tyres etc.
The fully-automatic ecomount 22 Plus eliminates the risk factor in buying an unknown brand for the sake of price. Also available in other colours and without assist arm (model ecomount 22).
Related Posts
By accepting you will be accessing a service provided by a third-party external to https://www.hofmann-megaplan.co.uk/