Hofmann Megaplan Blog
Welcome to the Hofmann Megaplan blog. Check back regularly for news, product launches and events.
C Elwell Transport (Rugeley)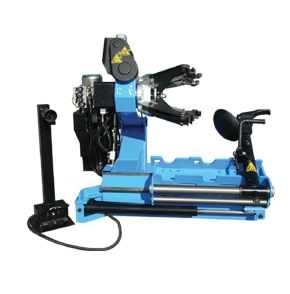 C Elwell Transport have their new truck tyre changer installed.
The famous megamount 352....
The ideal machine for owner/operators and truck tyre specialists alike, this model boasts all the operative features of its bigger brothers, but carries a price tag that makes it affordable for those customers looking to handle their own fleet. A rim clamping capability up to 27" and a 1600mm O.D. (63") make the megamount 352 extremely versatile.
http://www.youtube.com/watch?v=Ks72eooeoKI&autoplay=1
For more information on the Hofmann Megaplan range of Truck Tyre Changing Equipment please visit our main website 
hofmann-megaplan.co.uk
or call our friendly team on
01480 891011
Related Posts
By accepting you will be accessing a service provided by a third-party external to https://www.hofmann-megaplan.co.uk/