Hofmann Megaplan Blog
Welcome to the Hofmann Megaplan blog. Check back regularly for news, product launches and events.
Latest COVID-19 Guidance for Garages from top Industry Bodies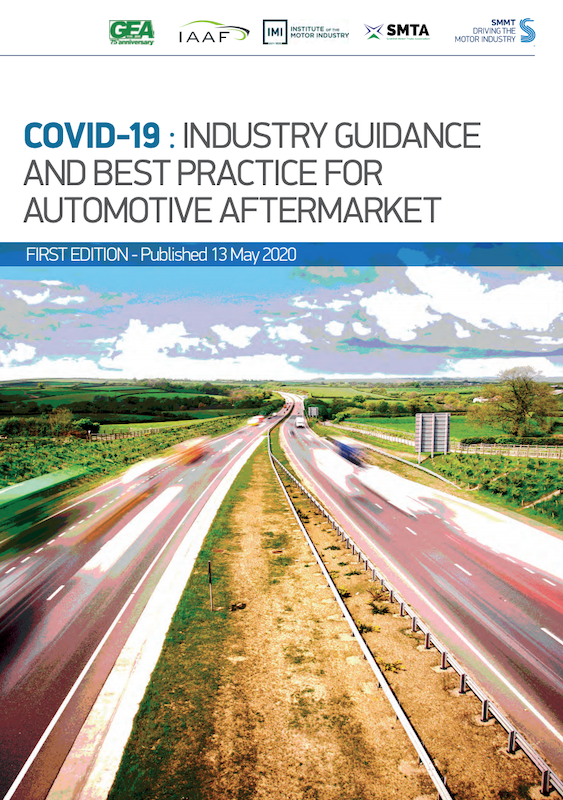 As demand for MOT tests, service, maintenance and repairs start to grow, some of the automotive aftermarkets leading bodies have released a new guide detailing actions to keep your team & customers safe.
The first edition of the "COVID-19 Protective Measures: Automotive Aftermarket Sector Industry Guidance and Best Practice" has been published online for garages, warehouses, mobile operations and parts distributors.
Whether you have remained open throughout the lockdown for key workers or are just looking to start your business back up, this is an essential read.
The document covers every aspect of the operation, from clear communications with customers and colleagues to social distancing, sanitisation and hygiene. It even goes as far as the collection/delivery of vehicles from vulnerable owners.
The new guidance is designed to help businesses operate safely while minimising the risk of COVID-19 transmission.
Related Posts
By accepting you will be accessing a service provided by a third-party external to https://www.hofmann-megaplan.co.uk/