Hofmann Megaplan Blog
Welcome to the Hofmann Megaplan blog. Check back regularly for news, product launches and events.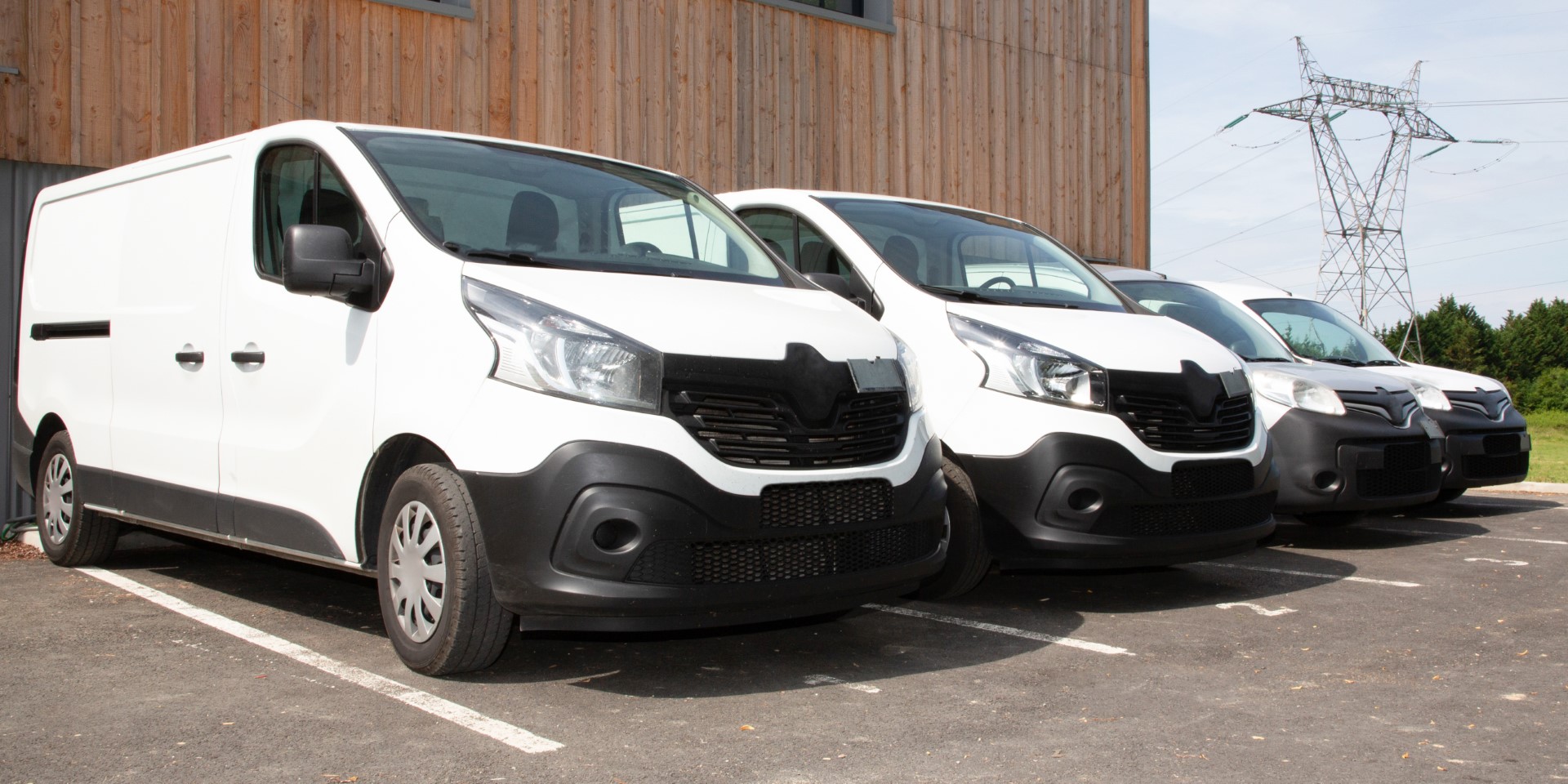 There is no denying that the automotive industry as we know it is changing – developments in technology, fewer passenger cars on the roads due to flexible working, and now, the highest-ever total of van registrations in the month of April since records began.
A grand total of 30,440 vans were registered in April 2021 (23.2% up on the 5-year average), taking the sector back to the same levels of registration as they were in 2019, before the pandemic was announced. The huge uptake of vans supports the growth of the LCV sector, showing signs that business owners are more optimistic and confident in the current and future economic situation.
There is a feeling amongst the industry that many garages are ill-equipped to deal with LCV's, including tyre fitting, bodywork and specialist internal work.
A change in direction for garage owners?
For many garage owners, it's difficult to consider change, which could lead to an uncertain future for their business. With so many new areas of servicing to consider, it can be difficult to prioritise one over the other.
The demand for light commercial vehicle servicing is clear. With even more vans on the roads, a focus on LCV repair and maintenance could lead some garages down the road to commercial success with light commercial vehicle services. The next step for any business owner brave enough is to ensure their team are fully equipped with the tools and knowledge they need to succeed, including investing in specialist equipment and signing up to CPD training.
Take a leap, choose the right LCV equipment for your services...