Hofmann Megaplan Blog
Welcome to the Hofmann Megaplan blog. Check back regularly for news, product launches and events.

As expected, the MOT exemption put in place last year to aid vehicle owners is set to cause even more havoc this year – specifically, this Autumn. MOTs are predicted to surge once again throughout the Autumn months of August, September and October, in line with the rise from 2020.
Since the beginning of 2021, the DVSA has been urging vehicle owners who have an MOT due in August, September, October or November this year, to bring it forward into the months of April, May, June or July.
A DVSA spokesperson said:
"Last year we issued exemptions to help keep industry moving during the pandemic.
"As a result, test dates are not evenly spread throughout the year and August, September, October and November are significantly busier than usual.
"For peace of mind, we are advising vehicle owners with test dates in August, September, October and November to bring their vehicle in for test during May, June or July instead, to avoid the busier months."
Has it worked?
It would appear not.
Despite calls from the aftermarket for more visibility of the advice, the DVSA failed to encourage vehicle owners to bring forward their MOTs this Spring – leading to another expected sharp rise in MOT services this Autumn.
Make sure your garage is ready for this Autumn...
Talk to the experts to see how we can help you deal with the expected demand (especially if you only managed to scrape by last Autumn).
The fully qualified MOT team at Hofmann Megaplan have been busy installing brand new MOT bays throughout lockdown as many garage owners seized the opportunity and made sure their equipment is up to scratch and ready to cope with the expected increase in demand.
Is it about time you did the same?
Check out our specialist MOT division online now or call our team on 01480 8-9-10-11.
With twice as many MOTs predicted to take place in September, October and November, many garage owners are already wondering how to cope. Is your MOT Equipment ready?
The worst of the MOT exemption is now behind us as garages begin to return to normal. A sharp rise in MOT testing is of course expected as customers begin to book in for their mandatory annual vehicle checkup. But what is the new normal for MOT Equipment & testers?
A "Beat the Rush" toolkit has even been released by the DVSA to help customer and testers. Understand what is coming & highlights some important statistics.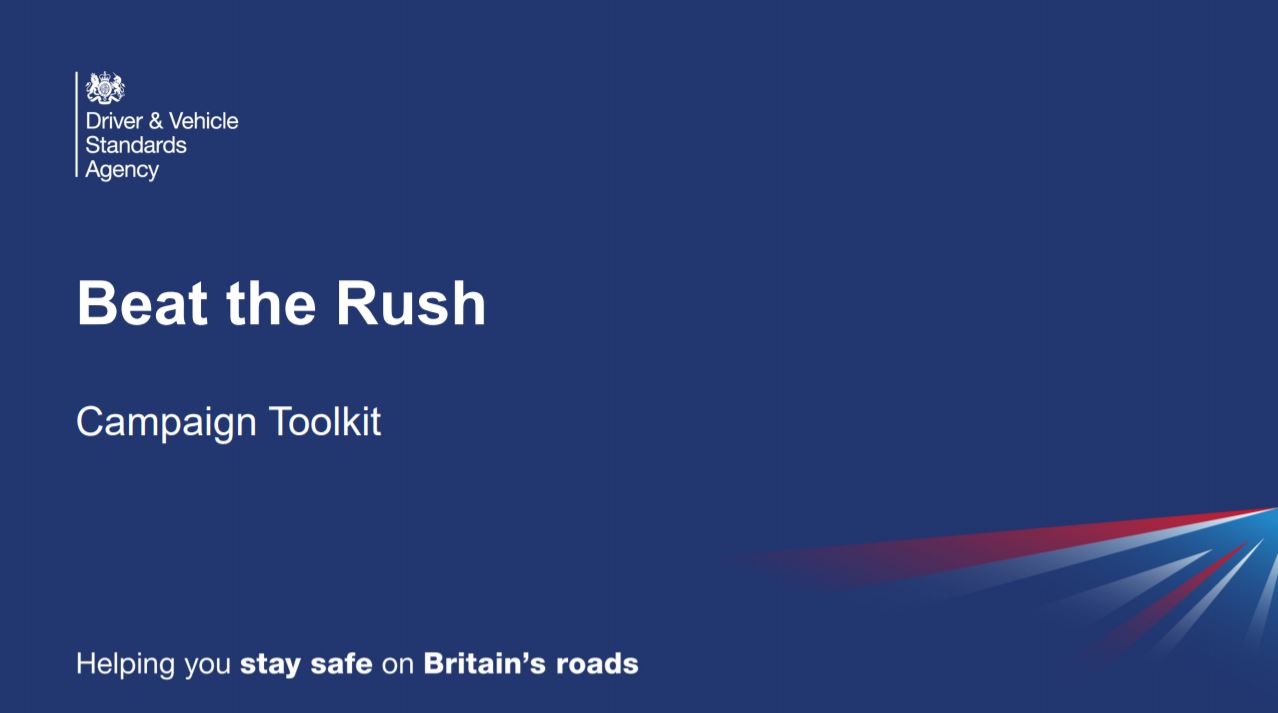 40% of MOT customers prefer to choose a garage they have used before
83% of your MOT customers will prefer to get any necessary repairs fixed by your garage
52% of customers will come to you if they have questions about their MOT
These stats will quickly tell you the level of demand you can expect in the coming months.
The document also advises motorists get their MOT test done early and out of the busiest time period. It states that "By working together, we can manage the unprecedented demand for MOTs which will start to peak as more and more customers try to get their vehicles tested from September onwards".
What can you do?
Now is the time to get smart and ensure your garage, team, customers and MOT Equipment are all prepared for this surge in demand. Have you thought about:
Contacting your existing customers whose MOTs will expire in September, October and November? Encourage them to book their MOT this summer.
Sharing the "Beat the Rush" campaign materials on your social media channels, using #MOT?
Putting the campaign banner from the link on your website and social?
During the pandemic, we've been busy preparing MOT bays for the challenges that lie ahead. We've had new installs, expansions & upgrades.
These are the business owners have recognised the inevitable demand increase for MOT services in the Autumn of this year and have been proactive in getting ready.

Our ATL MOT division has everything you need to succeed this Autumn including our incredible calibration, servicing and installation services.
For more information on what we can offer your garage's MOT services, call our specialists today on 01480 8-9-10-11.