MOT and Automated Test Lanes
Packages, Products and Services for MOT Test Bays
Whether you're considering entering the world of MOT testing for the first time, looking to upgrade your equipment or expand your service, or just want to learn a little more about offering an MOT testing service, Hofmann Megaplan can help. Our MOT and Automated Test Lane (ATL) packages are bespoke to your needs, taking into account the space you have available, the class of MOT testing you will undertake and any additional services you plan to provide. They're also to most cost effective and stress-free way to get you up and running.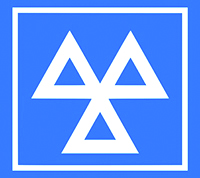 When you choose Hofmann Megaplan to supply the equipment for your MOT bay, you'll be engaging with one of the most personal and bespoke MOT Bay Management teams the industry has to offer.

That's because, first and foremost, we focus on the people we choose to represent us. We know the product is good; our brake testers and emissions testers are 100% made In Italy, our lifts and headlamp test equipment are 100% made in Italy and Spain, but the fact that our equipment is of the highest possible calibre should be a given – we'd rather focus on assets like our MOT specialists and Installation Engineers, because they're the people you're going to rely on to ensure your installation is completed to your complete satisfaction.

Our MOT specialists have years of experience; the MOT application process is bread and butter to them and they pride themselves in overcoming challenging obstacles – there's little they haven't seen, or sorted before. It's also comforting to know that our Engineers are largely qualified to the highest levels, with factory-accreditation, GEA Lift Certification and H&S qualified being common across the team.

Our aim is to make the complex task of getting a new, DVSA approved, MOT/ATL bay up and running as smooth as possible. We pride ourselves on making it easy, so you can start offering MOT Testing services as soon as possible. We do this by calling on years of industry experience to get you up and running in the most economical way. Our team are not only highly trained but passionate about the service they deliver. Each MOT Bay Package is a unique project, with work starting long before your MOT Station is installed.

Our team take away the burden of the time consuming bureaucracy associated with a Vehicle Testing Station (VTS) application. We do this day in, day out, liaising between our customer and the DVSA, taking away the hassle and leaving you to run your business.

For more information on the ATL MOT products and services available from Hofmann Megaplan, contact us now or click on the links below.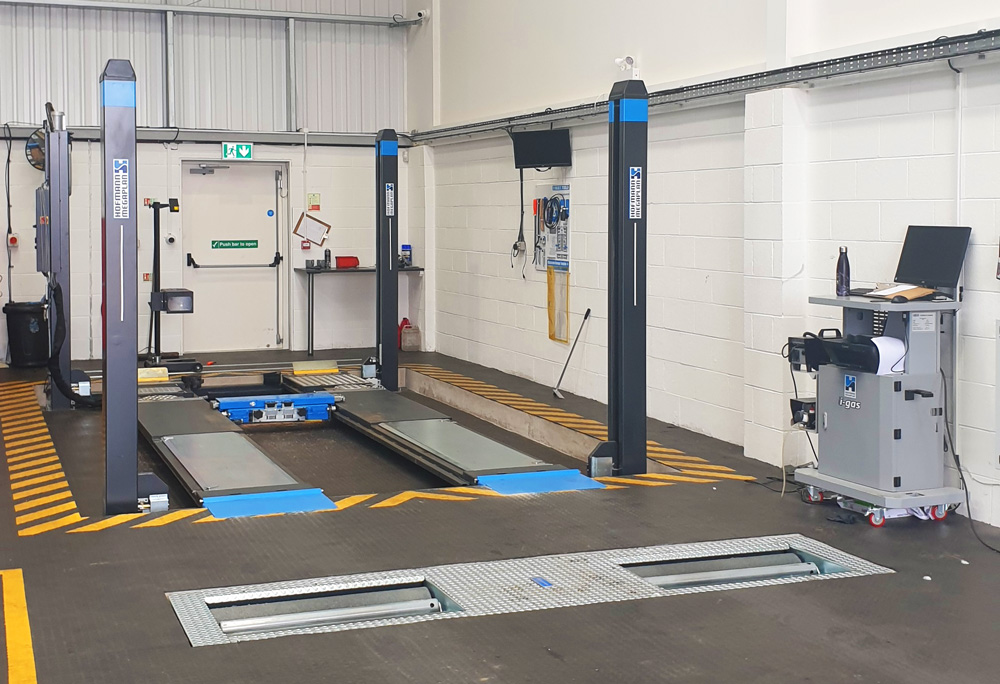 Class 1 & 2
Class 4
Class 7
Equipment
Installation Services
Post-installation Services