Economy Tyre Equipment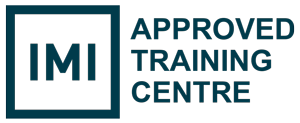 Choosing the right tyre equipment can be a minefield.
A glossy brochure or nice imagery on a website can make a cheap product look deceivingly impressive. At Hofmann Megaplan, we recognise that not everybody can justify premium or high specification equipment, but likewise don't condone cutting corners and the resulting false economy that brings.
Our Economy range focuses on removing some of the 'frills' or luxury features associated with our premium models, without compromising on build quality or reliability. Italian design and engineering remain key to ensuring we provide something we would never need to apologise for, and customers can be assured that the same level of service and support you have come to expect still applies. Essentially, this proven range delivers good value, without being 'cheap'!
CLICK HERE to ask one of our experts for advice on the right economy tyre equipment for you, or call 01480 8-9-10-11
Economy Tyre Equipment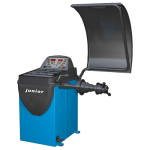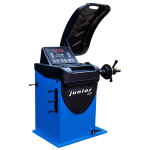 A compact wheel balancer with an affordable price tag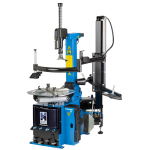 Budget tyre changer compatible with run-flat tyres