Costco Stevenage
​Need a new site kitting out with the latest premium garage equipment? No problem - Hofmann Megaplan have you covered. The most recent install from our expert engineers was the complete fit out of new tyre shop for major brand Costco's latest opening in Stevenage.
Installation without the hassle!
​High quality service of premium tyre fitting equipment is vital for big brand tyre shops as volume is high and machines need to be reliable. Our specialist machines and install engineers were an obvious choice.

Megaspin 820 Wheel Balancer
​The megaspin 820P Wheel Balancer takes balancing to a whole new level - the One Weight Balance technology enables just one weight to completely balance a wheel.

The incredible ability to provide live recommended actions makes interacting with the machine easy for fitters. A colour TFT display & further user prompts provide a greater visual representation, increasing efficiency for swift balancing.

Our team successfully installed three of these incredible machines to accompany...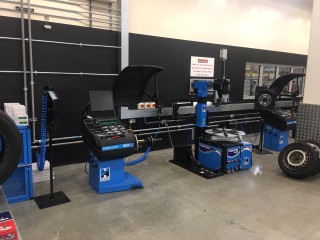 Twister Evolution Tyre Changer
​The new branch also had three Twister Evo Tyre Changing machines to compliment these advanced balancers.

Designed based on feedback from tyre fitters, the Twister Evo depicts strength, reliability and ease of use; which suits Costco down to a tee for their ongoing services.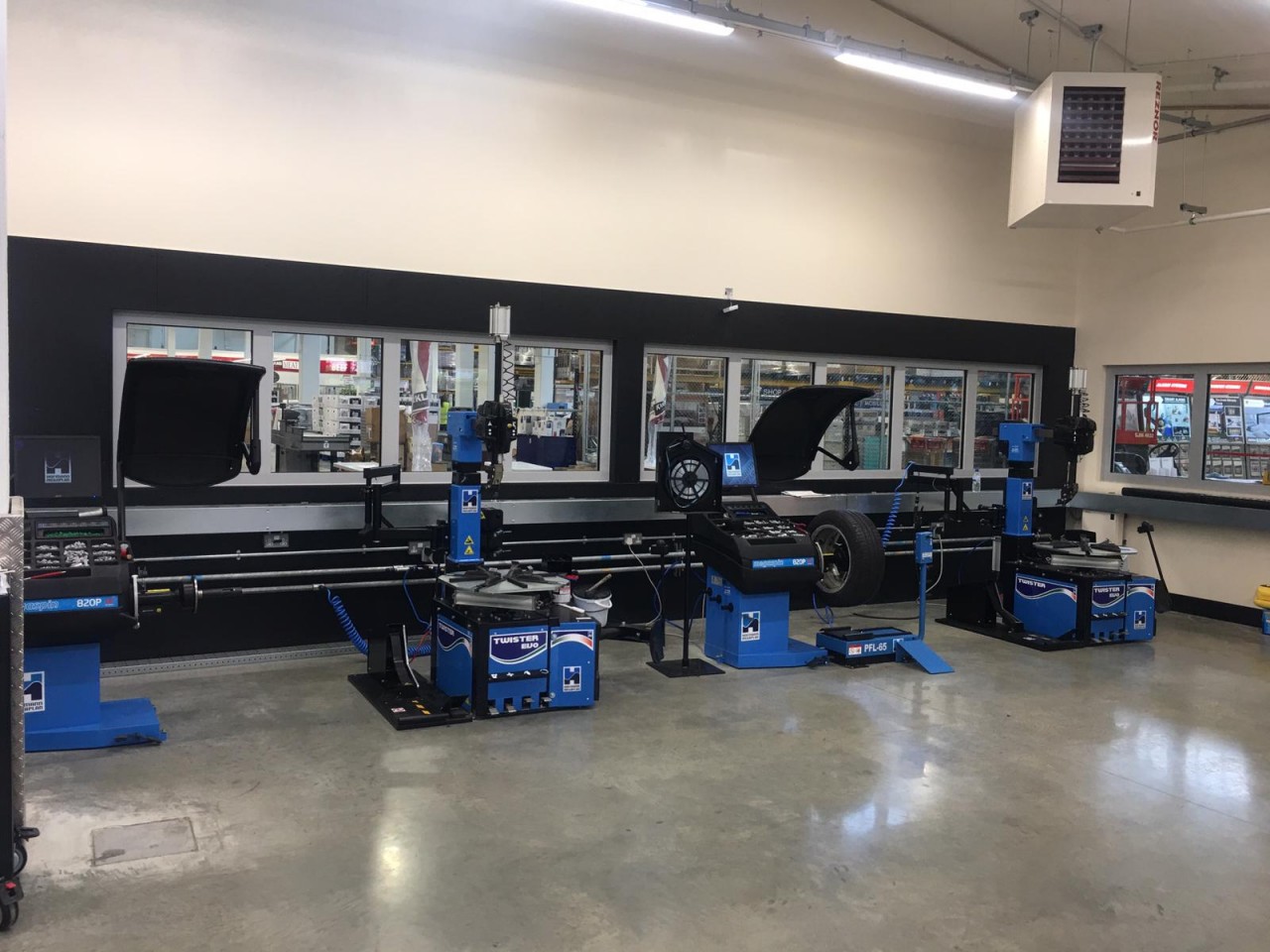 Lifting Costco in Stevenage!
​Not only were the tyre-fitting machines installed efficiently, but we also supplied and installed two brand new 3.2 Tonne Two Post Lifts and one 4.0 Tonne Two Post Lift. Between these machines all lifting needs for the branch are covered!

By making great use of the available space, providing excellent solutions for the footprint of the garage and considering the operation requirements, our team took full advantage of offering high specification solutions for high volume requirements!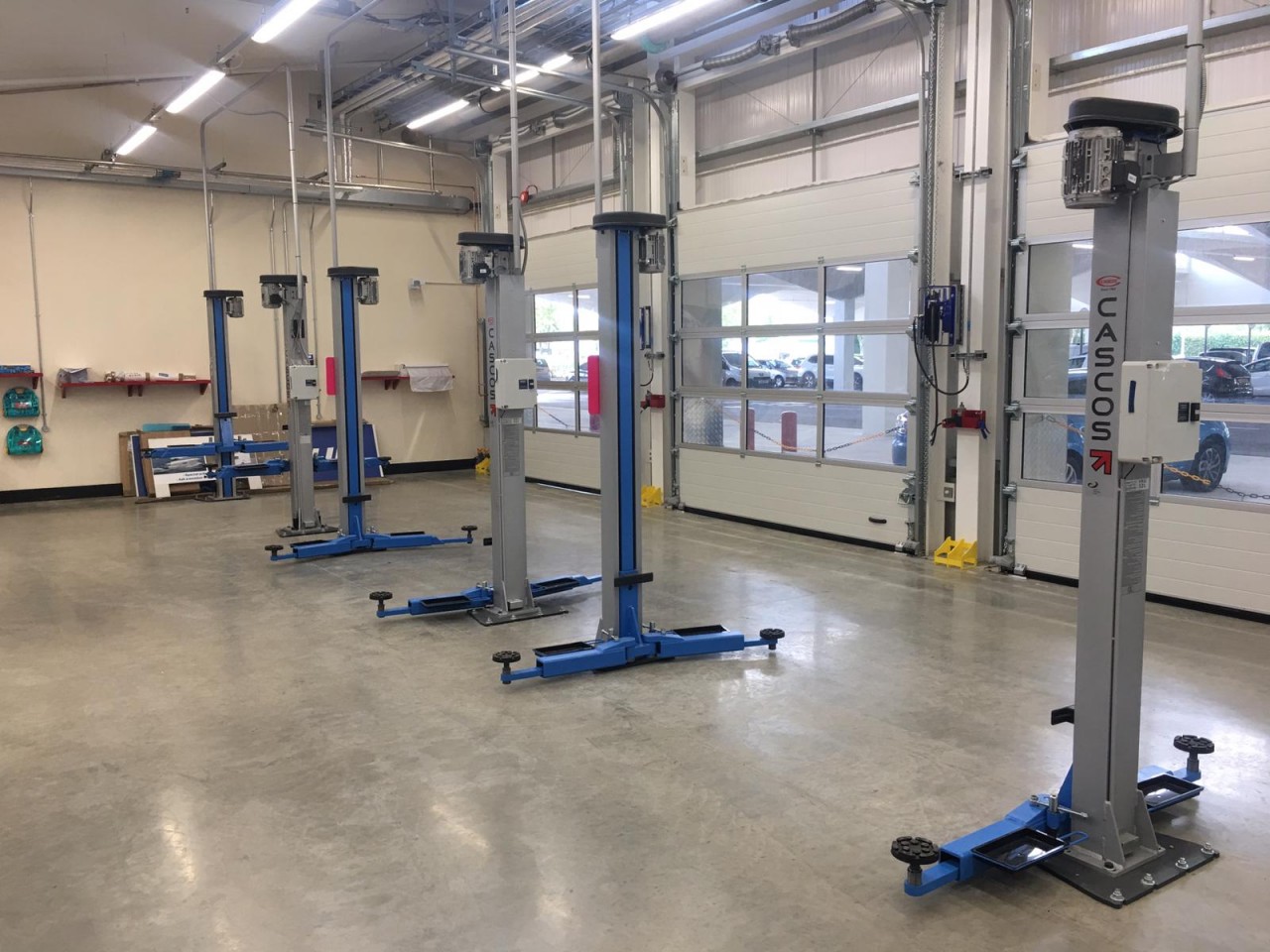 ​Do you need to equip a brand new site for your garage services? Check out our range of Wheel Balancers & Tyre Changers online today!

Contact us now or call us today on 01480 8-9-10-11 to discuss how we can help!