Premium Wheel Alignment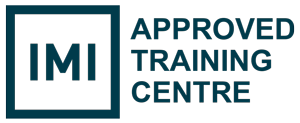 At Hofmann Megaplan, we like to use the phrase 'all angles covered' when it comes to wheel alignment.
Of course this has a reference to the capability of the alignment machines themselves, but it also points to the fact we offer a diverse range of product to suit all budgets and preferences. Our team of alignment experts are the first to tell us that alignment (or 'tracking' as many still call it), is very subjective, and therefore we go to great lengths to ensure that, whatever works for you, we can accommodate, whether that is Laser, CCD, or 3D Imaging Technology.
CLICK HERE to ask one of our experts for advice on the right wheel aligner for you, or call 01480 8-9-10-11 
Premium Wheel Alignment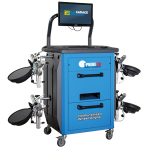 Quite simply, the ultimate in wheel alignment technology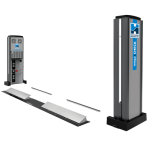 Drive-Thru Alignment & Tyre Inspection System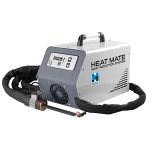 Common workshop processes become a breeze including the unseizing of bolts, Track rod ends and ball joints.