Hofmann Megaplan Blog
Welcome to the Hofmann Megaplan blog. Check back regularly for news, product launches and events.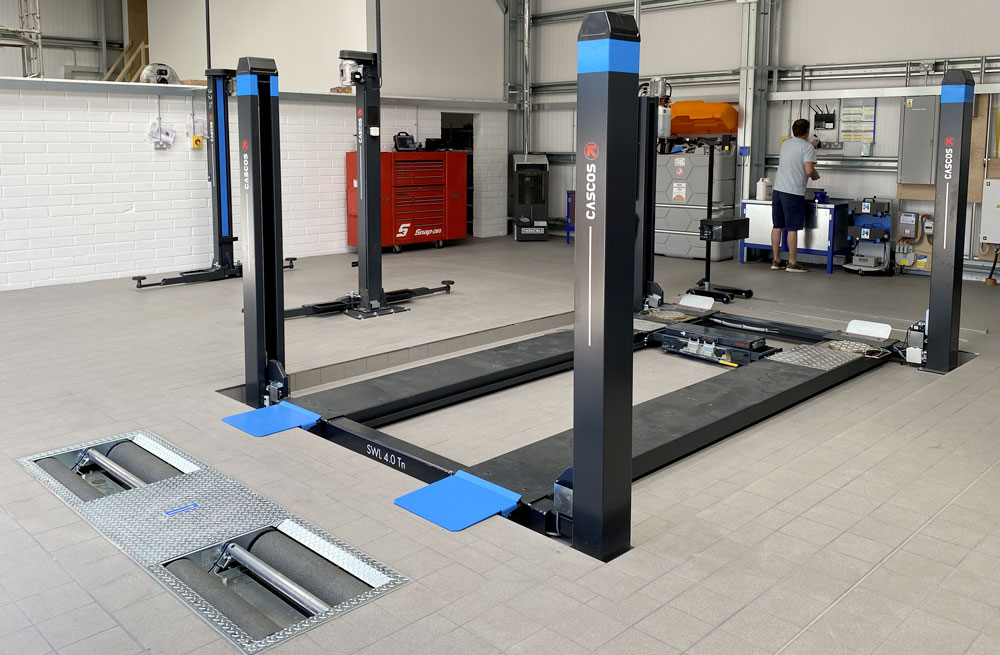 Official sources in the automotive aftermarket have today shared the news that a change to the government's position on the MOT Exemption is coming next week (1st June 2020), but so far that is all we know.
The Garage Equipment Association shared the news with its members today & advised that the UK's garages prepare, as a surge in MOTs is expect as a result of the announcement.
No further detail has been released on what is going to be included within the announcement, but the government will be updating its position on the MOT extension scheme, which was introduced back in March.
The original announcement gave many qualifying vehicles an automatic 6-month extension on the need for an MOT Test.
Are you ready?
Hofmann Megaplan is on hand to help with any MOT Bay Installations, calibration requirements or as Garage Equipment suppliers.
Don't risk missing an influx of business related to increasing demand on MOT Bays.
We recommend that all garages complete a review of their readiness to serve customers ahead of any announcements that the government make on MOT testing next week. As always, Hofmann Megaplan is here to help. Call us today on 01480 8 9 10 11 with any queries.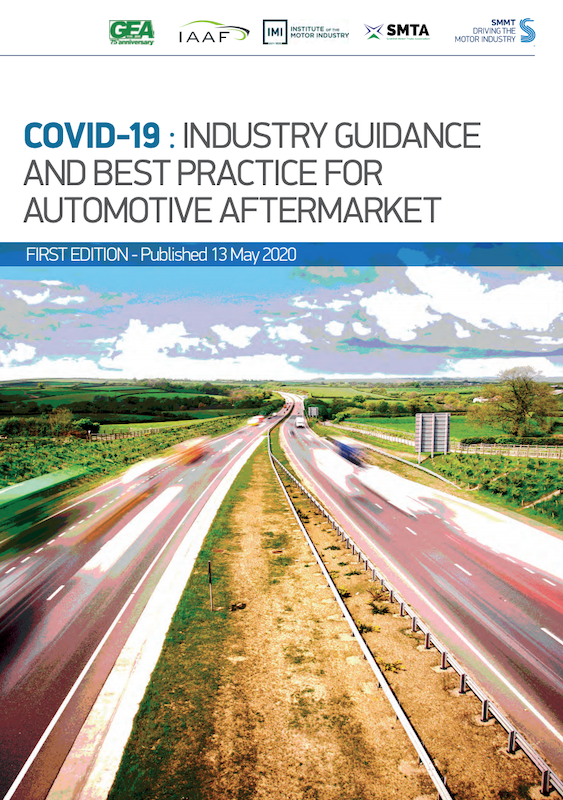 As demand for MOT tests, service, maintenance and repairs start to grow, some of the automotive aftermarkets leading bodies have released a new guide detailing actions to keep your team & customers safe.
The first edition of the "COVID-19 Protective Measures: Automotive Aftermarket Sector Industry Guidance and Best Practice" has been published online for garages, warehouses, mobile operations and parts distributors.
Whether you have remained open throughout the lockdown for key workers or are just looking to start your business back up, this is an essential read.
The document covers every aspect of the operation, from clear communications with customers and colleagues to social distancing, sanitisation and hygiene. It even goes as far as the collection/delivery of vehicles from vulnerable owners.
The new guidance is designed to help businesses operate safely while minimising the risk of COVID-19 transmission.