Hofmann Megaplan Blog
Welcome to the Hofmann Megaplan blog. Check back regularly for news, product launches and events.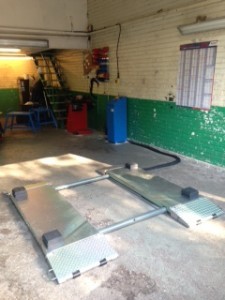 A & A Leek Tyre Services Ltd, have their new S255 scissor ramp installed with 550mm alignment tables. These go well with their ecoline 58 computerised aligner.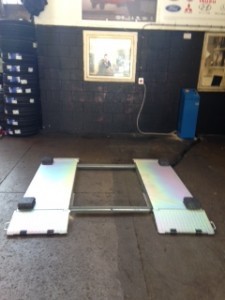 B & T Tyre & Exhaust Centre have their new lift installed into their busy tyre bay... The S255 mid rise scissor lift, the idea partner for anybody doing work around the wheels, such as tyres or brakes.