European Style Lifts
We call these models 'European' style because they use an electro-mechanical or 'screw' design which is the more traditional method of lifting in Europe, a design that goes back to the very introduction of vehicle lifts from European vehicle manufacturers.
More expensive to produce, they are cheaper and simpler to install, and arguably associated with a very long life. It is not uncommon to find a Cascos lift which has been in service for 30 to 40 years!
European Style Lifts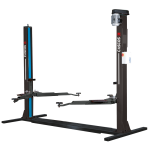 The original Cascos Classic 2 Post Lift, first manufactured in 1965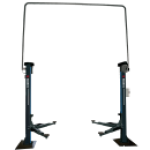 The Clear-Floor version of one of Europe's best selling lifts of all time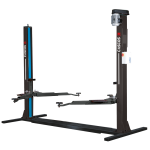 Based on the classic, but with an even bigger lifting capacity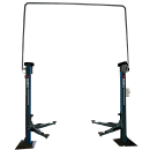 The classic Cascos lift, with baseless design and increased capacity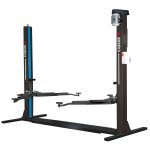 A genuine 'van' lift, designed specifically for LWBs and approved by Mercedes-Benz, Renault and Peugeot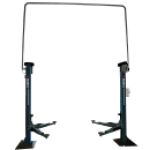 A genuine 'van' lift used by Mercedes-Benz in their own factory