Hofmann Megaplan Blog
Welcome to the Hofmann Megaplan blog. Check back regularly for news, product launches and events.
Alignment table....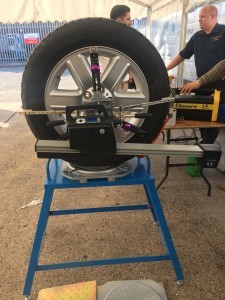 You still can do an alignment if you have a two post lift or service lift.
How, you ask?
With Hofmann-megaplan's alignment tables...
For more info contact our sales team on
01480 891011
.
Related Posts
By accepting you will be accessing a service provided by a third-party external to https://www.hofmann-megaplan.co.uk/