Hofmann Megaplan Blog
Welcome to the Hofmann Megaplan blog. Check back regularly for news, product launches and events.
Hofmann Megaplan Wheel Alignment Information from Autodata

Hofmann Megaplan utilise information from industry leader Autodata
With technical information for 142 manufacturers covering 34,000 models, Autodata gives users of compatible Hofmann Megaplan aligners all the detailed information needed to carry out alignment checks, calibrations & related servicing.
Autodata is the industry leader in automotive technical information. Their new Web Application covers 34,000 models, giving its customers all the technical information needed to carry out service, maintenance and repairs.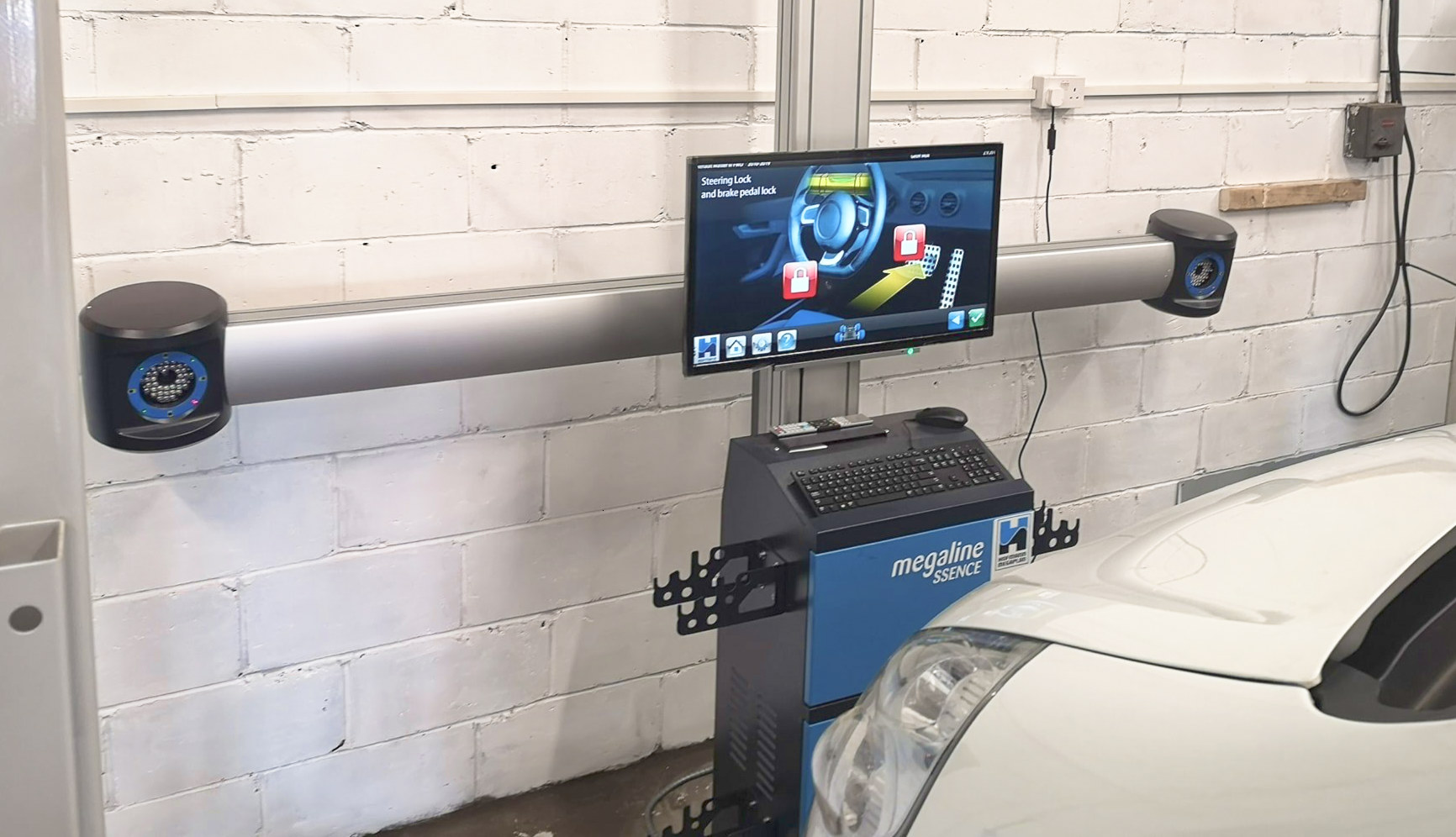 Ssence HD 3D wheel aligner installed at D and R Tyres, powered by Autodata
Suto sets out to be the most innovative, accurate and respected supplier of technical information to the automotive aftermarket.
The Ssence 600 3D/HD wheel aligner is the flagship model in the Hofmann Megaplan range & so it only makes sense one of the best supplies of data globally is used to power this incredible machine. Much like Autodata, this is the technology we use today combined with the best delivery for efficient alignment operations in your garage.
Hofmann Megaplan is proud to work with Autodata in its provision of the most comprehensive industry product and its data.
Related Posts
By accepting you will be accessing a service provided by a third-party external to https://www.hofmann-megaplan.co.uk/